Climate Change and the Nation State: The Realist Case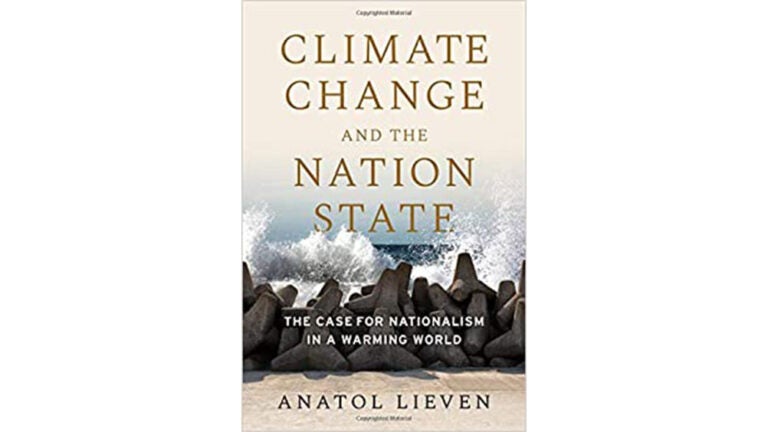 The climate emergency is intensifying, while international responses continue to falter. In Climate Change and the Nation State, Anatol Lieven outlines a revolutionary approach grounded in realist thinking: redefining climate change as an existential threat to nation states – which it undoubtedly is-and mobilizing both national security elites and mass nationalism. He reminds us that nationalism has proven to be the most powerful force in motivating people to care about the wellbeing of future generations. Throughout, Lieven draws on historical examples to show how earlier political movements marshaled nationalism to implement progressive social reform. In order to implement and maintain a policy revolution such as "Green New Deal," he argues, it will be necessary to create dominant national consensuses like those that enabled and sustained the original New Deal and the advanced welfare states in Europe. Now updated in paperback, Climate Change and the Nation State is an essential
contribution to the debate on how to deal with a climatic crisis that-if left unchecked-threatens the survival of every nation.
Anatol Lieven