Foreign Policy of Iran under President Hassan Rouhani's First Term (2013–2017)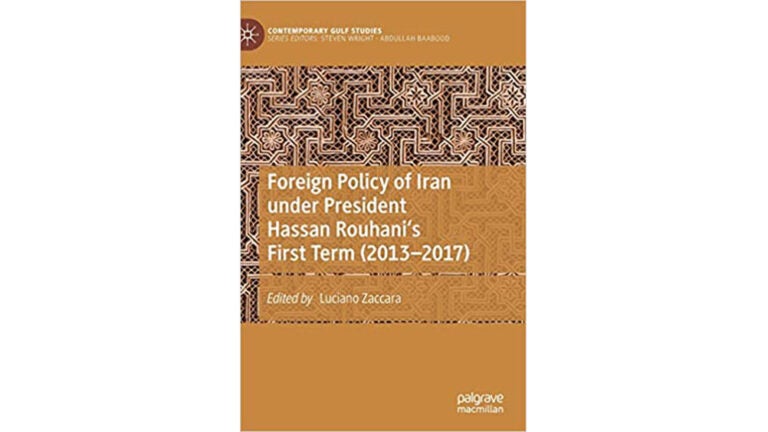 Foreign Policy of Iran deals with President Hassan Rouhani's conceptual approach to foreign policy. It discusses the main pillars of thinking underpinning Rouhani's administration and the school of thought associated with it, with a focus on issues pertaining to development as well as international relations.
The signature of the "Joint Comprehensive Plan of Action" in 2015 showed the Iranian commitment towards the international requests on guarantees and transparency on its nuclear enrichment program. The book analyses the actual impact of the nuclear deal on the Gulf regional politics, with especial emphasis on the Iran-Saudi Arabia balance of power and the internal implications at political and economic level. It will assess the success or failure of the nuclear deal JCPOA as a foreign policy tool and it impact for Iran and the region.
The book also analyses Iran's relations with other gulf Arab states, Latin America, Africa and its 'war on terror' along with its allies Syria and Iraq.
Luciano Zaccara