Religion and Democratization: Framing Political and Religious Identities in Muslim and Catholic societies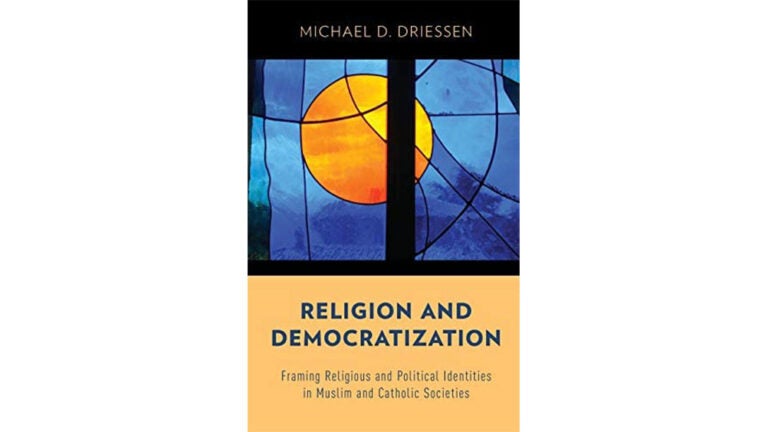 Religion and Democratization is a comparative study of democratization in Muslim and Catholic societies. It explores the nature and impact of "religiously friendly democratization" processes, which institutionally favor a religion of state and allow religious political parties to contest elections. The book argues that religiously friendly democratization transforms both the democratic politics and religious life of society. The book explains this transformation by modeling the effects of religiously friendly democratization on the political goals of religious leaders and the political salience of religious identities. In a religiously charged national setting, religiously friendly democratization can generate more support for democracy among religious actors. By embedding religious ideas and values into its institutions, however, religiously friendly democratization also impacts national religious markets, creating more favorable conditions for the emergence of public religions
and altering trajectories of religious life.

In making these arguments, the book draws on and advances recent scholarship from political science, sociology and philosophy on the relationship between religion and state in contemporary democracies. It engages empirical debates about global patterns of secularization and religious belief; normative debates about the role of public religions in post-secular societies; and theoretical debates about the democratic future of political Islam and political Catholicism.

The book anchors its theoretical claims in case studies of Italy and Algeria, integrating original qualitative evidence and statistical data on voters' political and religious attitudes. It also compares the dynamics of religiously friendly democratization across the Muslim world today in Tunisia, Morocco, Turkey and Indonesia. Finally, the book examines the theory's wider relevance through a statistical analysis of cross-national data on democracy, religiosity and religion-state relationships.
Michael D. Driessen