Marhaba, and welcome to GU-Q, where deep engagement with the local community is central to our academic and service mission in Qatar. Visit us to experience engaging dialogue and debate, gain educational insights, or connect with decision makers and thought leaders. By leveraging our vast institutional resources, we are able to offer a variety of programs for everyone from high school students, to executives, and everyone in between, and we engage in community partnerships which produce relevant research, develop service opportunities, and support the Qatar National Vision 2030. There is always something inspiring happening at GU-Q.
Programs for High School Students
We offer an array of programs to help develop high school students into lifelong learners, and teach skills which can help them excel in school and make a successful transition to university. Our programs during the school year include Model United Nations, Planet Georgetown, and Global Challengers, and in the summer, our Pre-college and Global Leadership programs.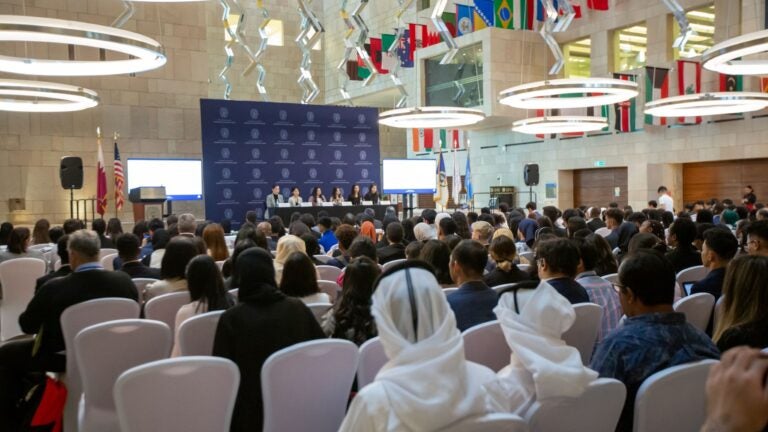 Model United Nations
The Georgetown MUN invites teams from local and international high schools to participate in a 3-day simulation of the United Nations on our campus, where students assume the roles of foreign diplomats to learn about international politics and diplomacy.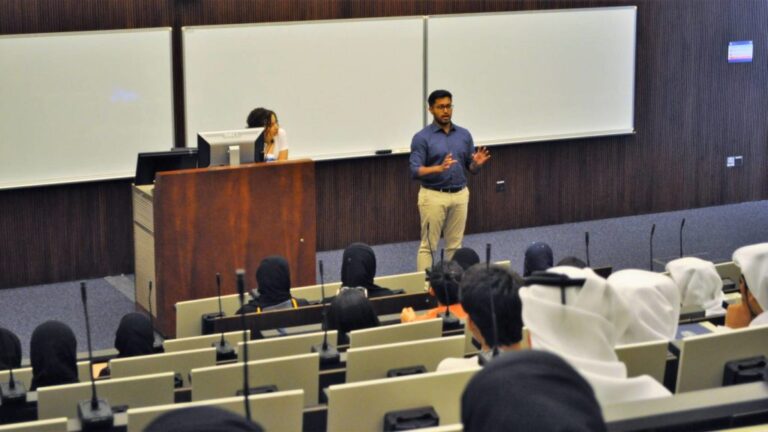 Planet Georgetown
High school students are invited to participate in our series of monthly workshops and activities, followed by a week-long after school program, to build personal and academic skills, meet our community, and receive participation certificates.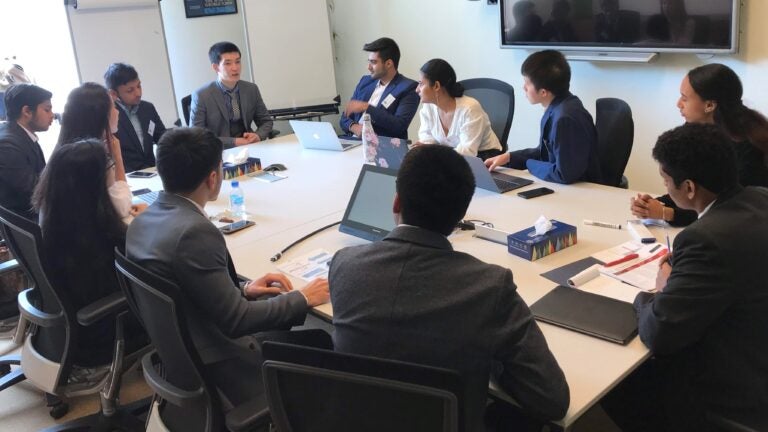 Global Challengers
Through lectures, lively discussions, a crisis simulation, and mentorship of a GU-Q student on an advanced research paper, these workshops teach college-level academic inquiry around current global affairs for high school students in years 11 and 12.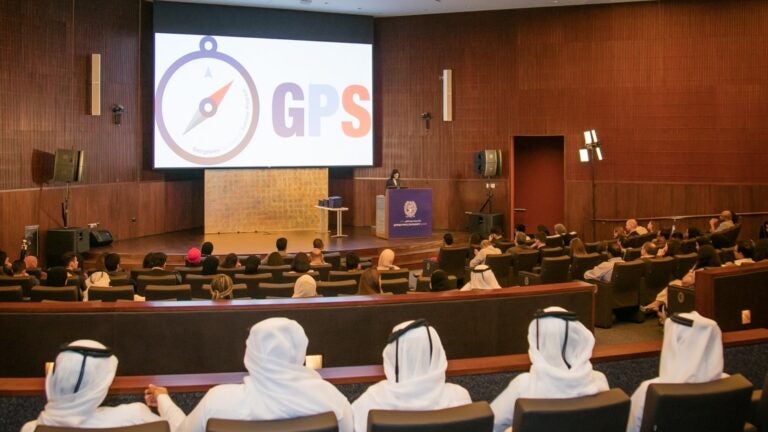 Georgetown Pre-college Summer
Gain an advantage as you start applying for college with our intensive 3-week long summer program that includes courses in SAT/ACT preparation, English reading and writing, international relations, world geography, and global politics.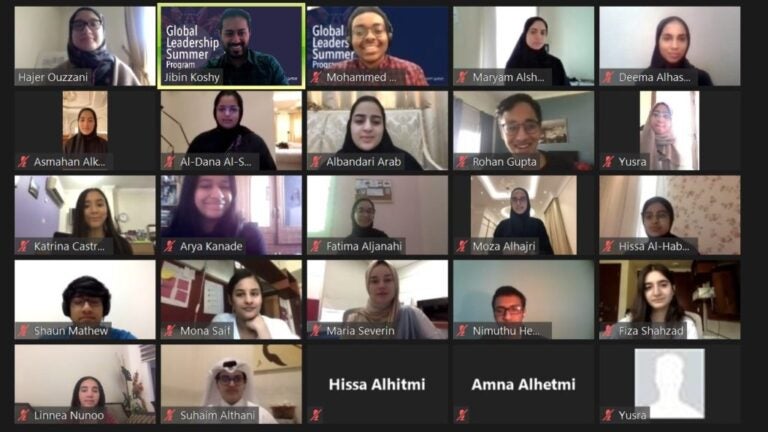 Global Leadership Summer
Learn to lead at our two-week summer program for local high school students. Gain valuable experience and the academic and personal skills necessary for university-level success. The program will also feature simulation exercises such as debates, crisis management, MUN, and team building exercises.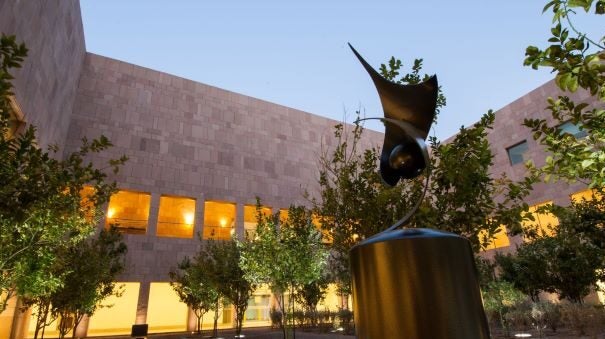 Admissions Hours and Workshops
Come see the campus and learn how to apply at our admissions hours and workshops for prospective students.
Executive and Professional Education
Georgetown University in Qatar's Executive and Professional Education supports the university's tradition of education excellence by developing and supporting academic programs that promote life-long learning for the community in Qatar and the region. Our offerings include practical, customized training programs to meet the needs of local businesses and organizations, certificate programs, open courses for professional development, and an Executive Master's in International Emergency and Disaster Management. 
Custom Courses and Degrees
If your company is looking for a tailor made training program or complete executive degree, we can help you identify your needs and create a custom program to help you meet your goals.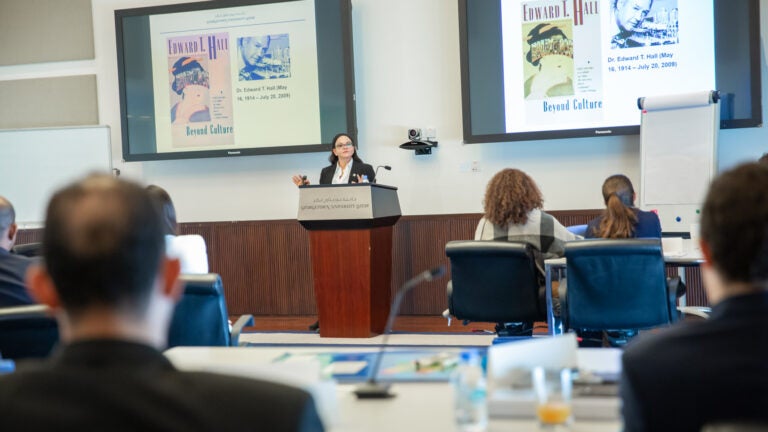 Certificate Courses
Take your skills to the next level with our certificate courses in such areas as Negotiation and Persuasion, Protocol, Data Analytics, and Public-Private Partnerships.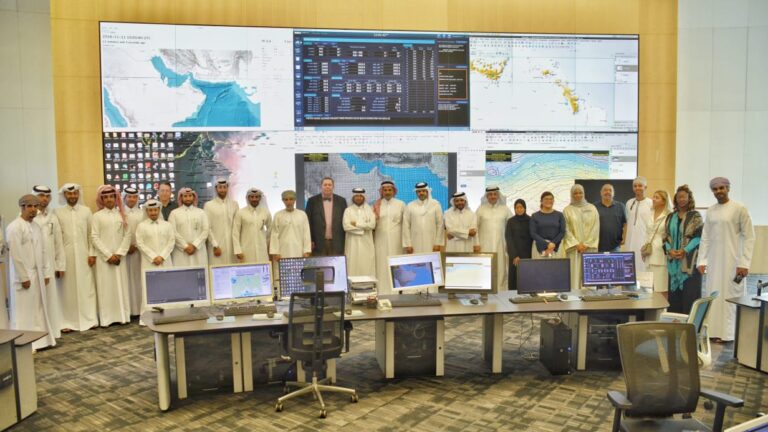 International Executive Master's in Emergency and Disaster Management
Gain a professional degree through a blend of online learning and on-site residencies in Doha, Muscat, and Washington, DC. This program prepares working professionals to effectively apply preparedness principles, mitigate potential threats, and manage response and recovery efforts internationally in the event of an emergency or disaster.
Community Classes
With courses on everything from emergency and disaster management to emotional intelligence, to Arab literature, our community classes have something for every lifelong learner. These classes, which are offered in Arabic or English take place once a week for four weeks, and are open to Qatar nationals and residents 18 years or older.
Public Events
We are a hub of dialogue and debate around current issues and events.  We host a variety of public lectures and conferences by public figures in Qatar throughout the year which we post to our website and send to our stakeholder list.
Upcoming events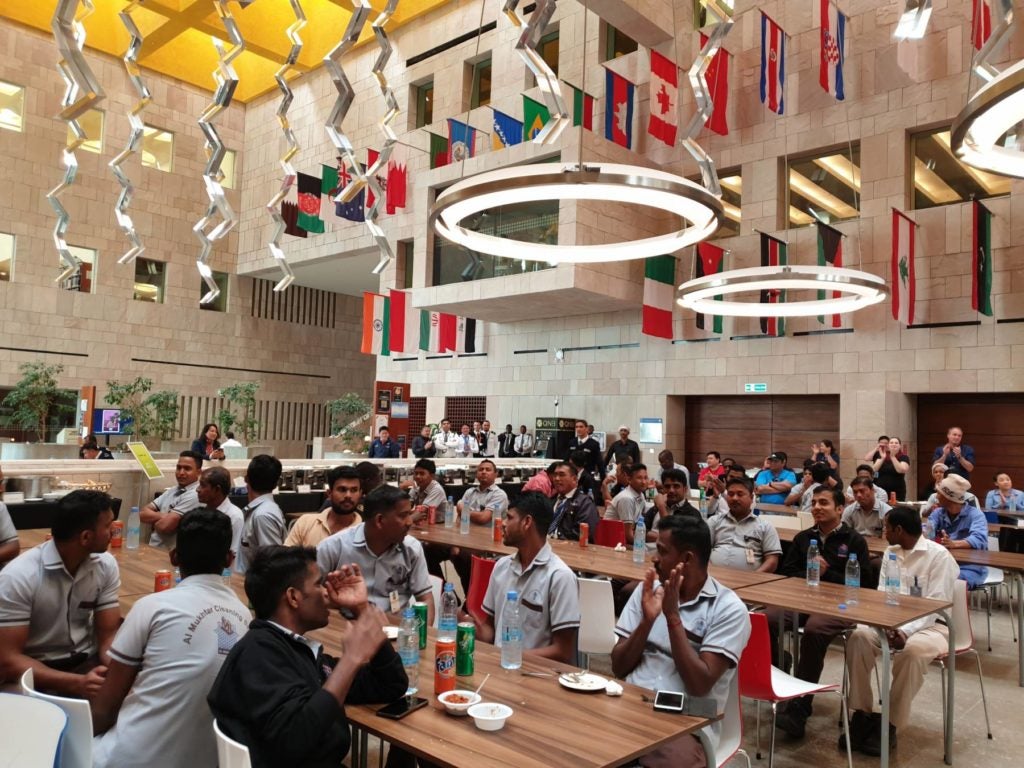 Service Activities
Service to our community is one of our core values. Our students have the option to conduct service projects for credit, and our faculty and staff are engaged in a variety of service activities throughout the year. If you would like to partner with us on a service project, let us know, we are always interested in partnerships with local and international service organizations or corporations who do service work.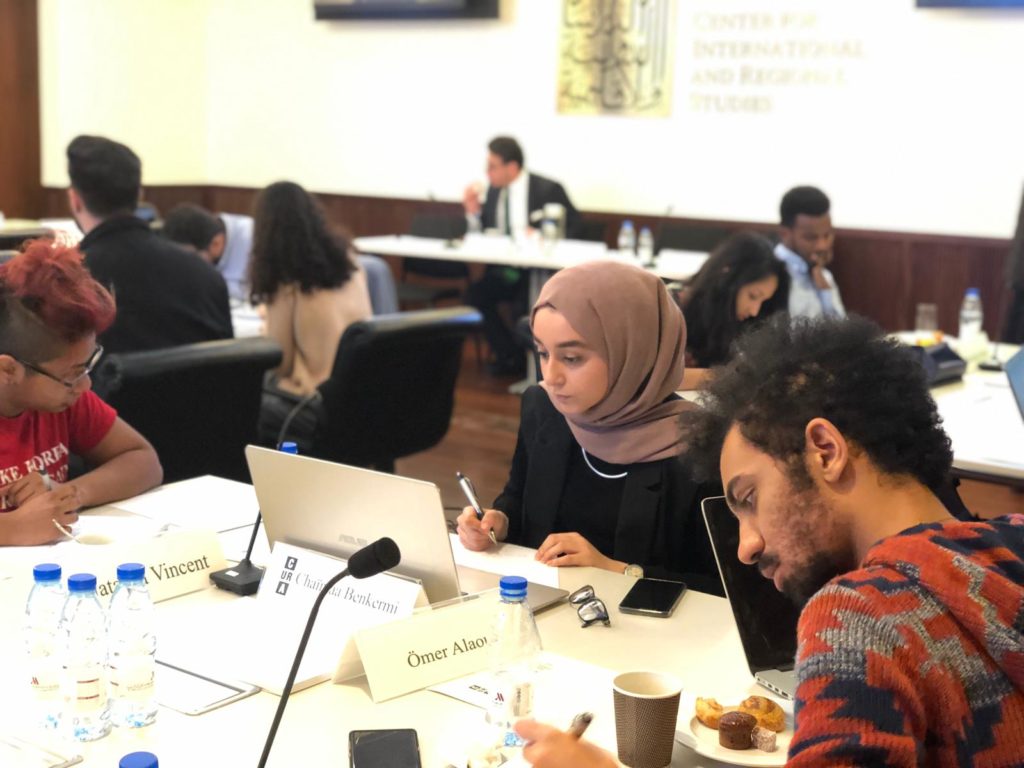 Employ Our Graduates
Our graduates enter the workforce equipped with powerful communication and problem-solving skills, technical competency, and commitment to lifelong learning. Our dedicated Office of Career Services can help you connect with and identify the right candidates that can drive your organization towards its goals. There are a variety of opportunities to connect with our students and graduates throughout the year, and a yearly CV book for students and recent graduates.