Faculty
A Cure for Foolishness: Finding Goa in the Indian Ocean World
By the Indian Ocean Working Group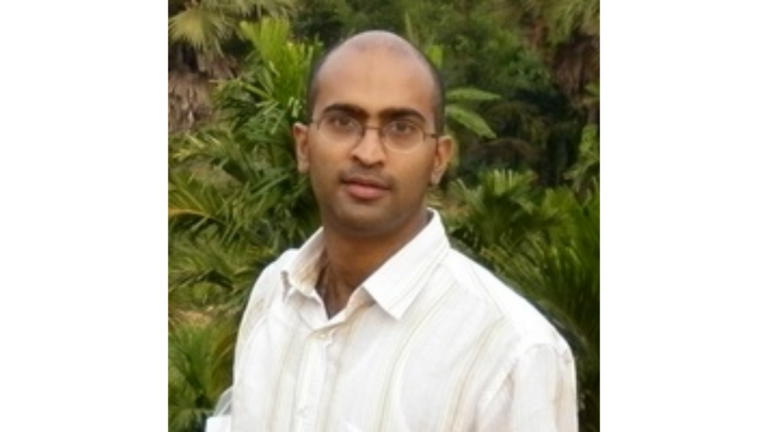 About the Event:
Taking a cue from the work of the Portuguese-Goan artist Vamona Navelcar, this presentation featuring anthropologist Jason Keith Fernandes will suggest that the current framing of Goa as essentially a part of a subcontinental (and Hindu) sphere is akin to foolishness for the rich and complex history that it consequently erases.
While not arguing for erasure of the terrestrial histories that link Goa to an essentially Hindu cultural matrix, this presentation will suggest that locating Goa as part of the Indian Ocean world will cure us of the foolishness that refuses to recognize a wider reality.
Recognizing Goa as a part of the Indian Ocean world will also ensure that we are able to recognize the early modern Portuguese—not merely as colonizers, as nationalist history is so often wont to do—but in fact as critical members of the Indian Ocean world.
About the Speaker:
Jason Keith Fernandes is an anthropologist from Goa. Currently, he is a Researcher at the Centre for Research in Anthropology in the University Institute of Lisbon, Portugal. After completing a bachelor's degree in law at the National Law School of India, Bangalore, he obtained a master's degree in the sociology of law at the IISL in Spain, and went on to achieve a doctorate in anthropology at the University Institute of Lisbon for his research on the citizenship experiences of Goan Catholics. He is the author of Citizenship in a Caste Polity: Religion, Language and Belonging in Goa (2020).