Panel Discussion
A Middle East Council on Global Affairs Event: "Qatar 2022 World Cup: Political Legacies and Future Impact"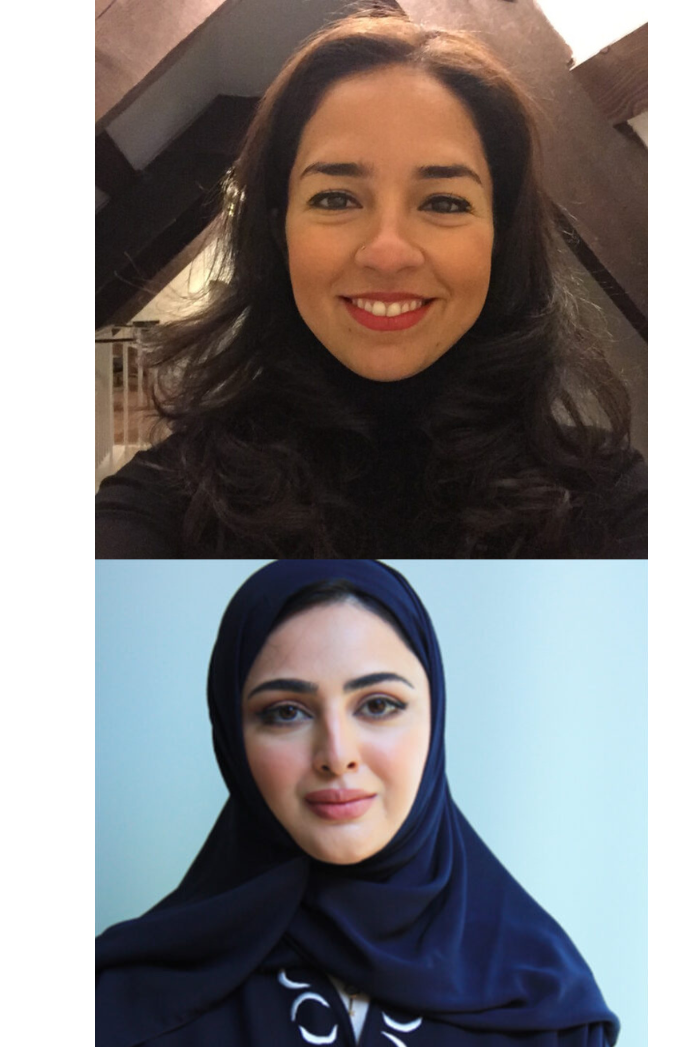 A Middle East Council on Global Affairs Public Event.
With the World Cup now over, the Middle East Council on Global Affairs in partnership with the Gulf Studies Center at Qatar University is convening a panel to discuss the potential legacies of the tournament, addressing key questions about the event's political impacts: Is such a major sports event an effective catalyst to draw attention to politics and human rights, and to generate policy reform? How, if at all, has the 2022 World Cup affected relations between Qatar and its neighbors? To what extent have the various political expressions at this World Cup effectively mobilized people and governments in Qatar and the broader MENA region? Should future World Cups, including the 2026 tournament to be hosted by the U.S., Canada, and Mexico, draw a similar level of attention to domestic and regional politics and human rights issues?
Moderator: Noha Aboueldahab
Panelists: Mahfoud Amara , Mahjoob Zweiri, Tony Karon and Zarqa Parvez
Location: Intercontinental Doha Beach Resort Hotel, Al Wajba Ballroom