Research
Byting the Past with Dr. Phoebe Musandu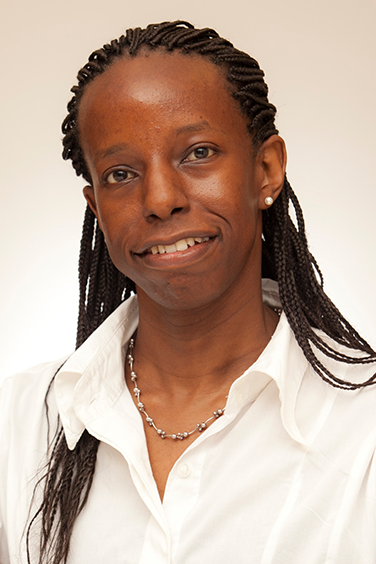 The Implications of Information and Communication Technology Proliferation in Kenya for Archiving and Historical Research.
The talk focuses on the increased usage of Information and Communications Technology (ICT) for the preservation of publicly-owned digital records in Kenya. At the moment, and as is the case in other countries in East Africa, the ever- increasing digitisation of daily governmental operations mean that 'born digital' records are being produced at a rate that is far ahead of the development of protocols and systems for their preservation.
About the speaker: Phoebe Musandu is a scholar of African history and an Associate Professor at Georgetown University SFS Qatar.