Center for International and Regional Studies
Cinematic Afterlives: Film Screening and Discussion
Daughters of the Dust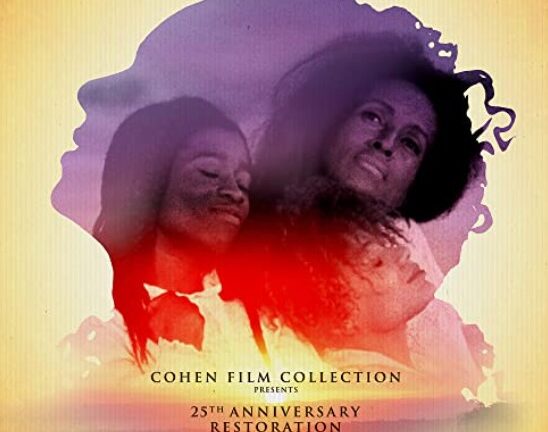 Film Synopsis
Daughters of the Dust is a story of the women of the Peazant family, part of the Gullah community living on an island off the coast of Georgia in the early 1900s. Dash's film addresses gender, race, tradition, transition, modernity, migration and belonging through nuanced portrayals of the intimate lives of the film's main characters over multiple generations.
Cinematic Afterlives is a new research project and part of the Race and Society research cluster at the Center for International and Regional Studies at Georgetown University in Qatar. Organized by Professor Trish Kahle, this initiative is more than a film series and aims to create a space for social engagement with cinema and the history of slavery in the Black Atlantic, using a variety of lectures and panels, film screenings, and audience discussions. The project will also encourage greater public attention to the connections between histories and afterlives of slavery in the Atlantic and Indian Ocean worlds.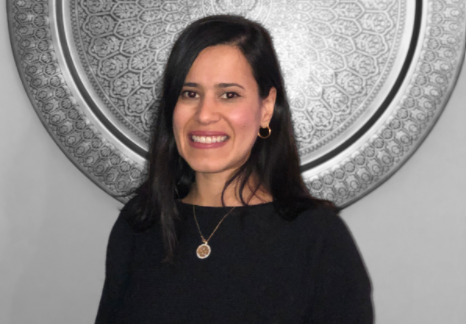 About the Speaker
Dana Olwan is an Associate Professor in the Master of Arts in Women, Society, and Development program at Hamad bin Khalifa University. Her work is located at the nexus of feminist theorizations of gender violence, transnational solidarities, and critical feminist pedagogies. Her writings have appeared in Signs, Feminist Formations, the Journal of Settler Colonial Studies, American Quarterly, and Feral Feminisms. Her first book Gender Violence and The Transnational Politics of the Honor Crime was published by Ohio State University Press in 2021. She teaches courses on feminist theory, gender politics in the Middle East and North Africa, and women, labor, and development.