Center for International and Regional Studies, Sports
CIRS Book Launch: Football in the Middle East State, Society, and the Beautiful Game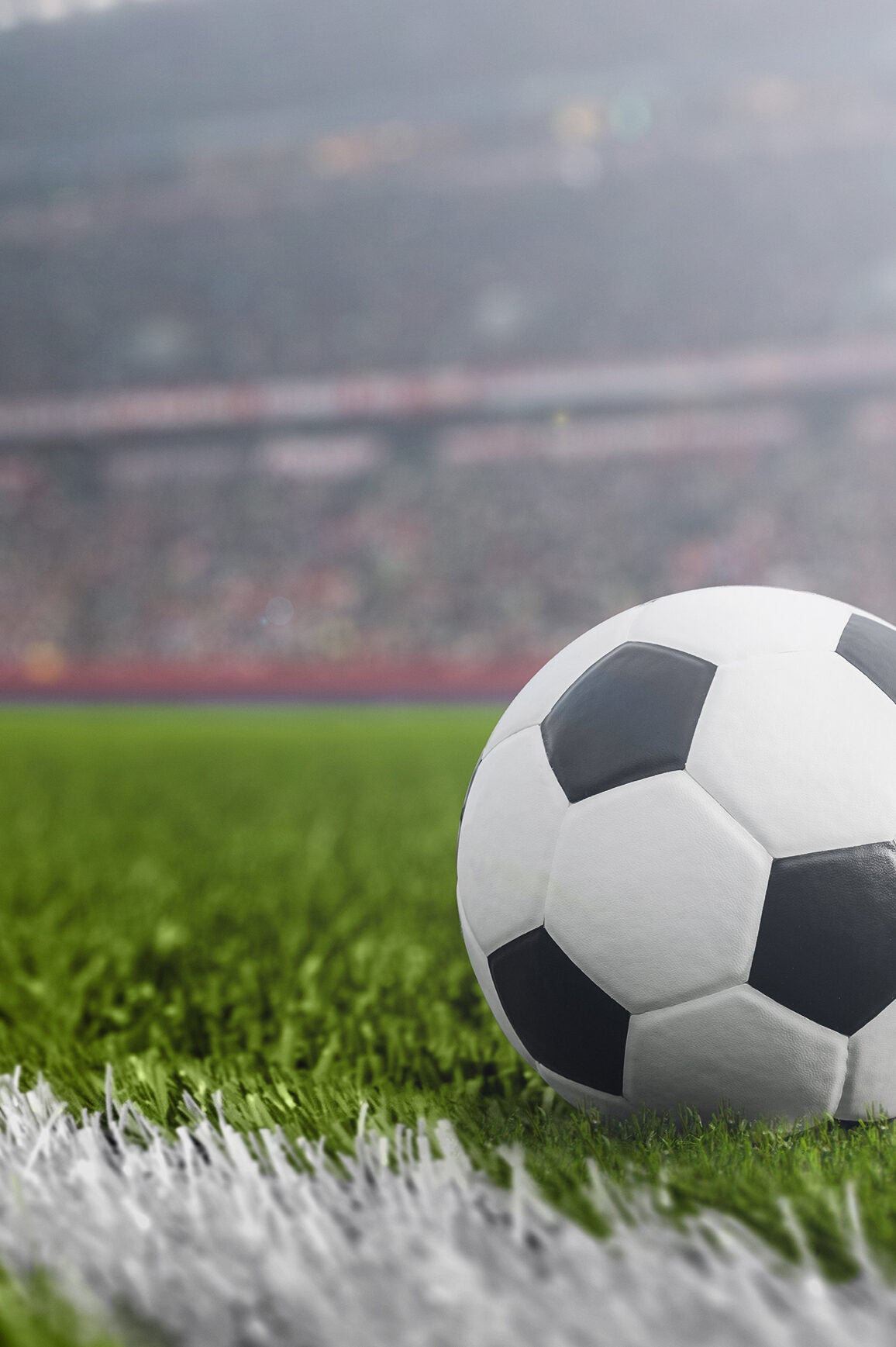 The Center for International and Regional Studies (CIRS) at Georgetown University in Qatar (GU-Q) invites the Qatar community to celebrate the launch of its new book.
CIRS, the premier research entity at GU-Q, continues to build on past research accomplishments in key areas relevant to sports in Qatar and the Middle East. For the past ten years the Center has focused on producing original academic insight on sports and society in the Middle East. Building on previous work, CIRS launched a research initiative on "Football in the Middle East: Sports, Society, and the Beautiful game," the outcome of which is a new book edited by Professor Abdullah al Arian and published in July by Hurst/Oxford University Press. To share the findings of the book with audiences in Qatar, CIRS is hosting a panel discussion with Professor Al Arian along with other scholars who have contributed
to the publication.
Join us at the Auditorium of the 3-2-1 Qatar Olympic & Sports Museum for a panel discussion on the region and the beautiful game.