Center for International and Regional Studies
Energy Aesthetics : New Directions in Studying the Cultural Life of Oil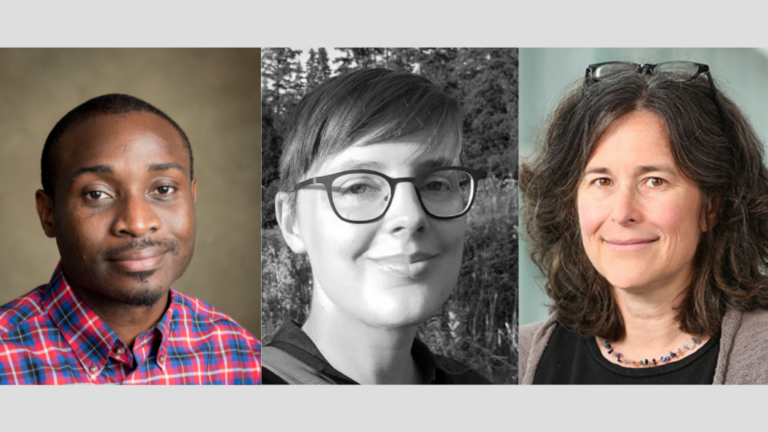 The Center for International and Regional Studies (CIRS) at Georgetown University Qatar is pleased to announce the second webinar, for the Energy Humanities research initiative, titled "Energy Aesthetics: New Directions in Studying the Cultural Life of Oil".
The event will feature three area experts in the field of Energy Humanities, and will be moderated by GU-Q faculty members, Victoria Googasian, Trish Kahle, and Firat Oruc.
The Energy Humanities initiative is a project under the CIRS Environmental Studies thematic cluster, and aims to provide new understandings of the influence and impacts of energy in everyday lives and stimulate new conversations in the scholarship.