Seminar
Faculty Seminar Series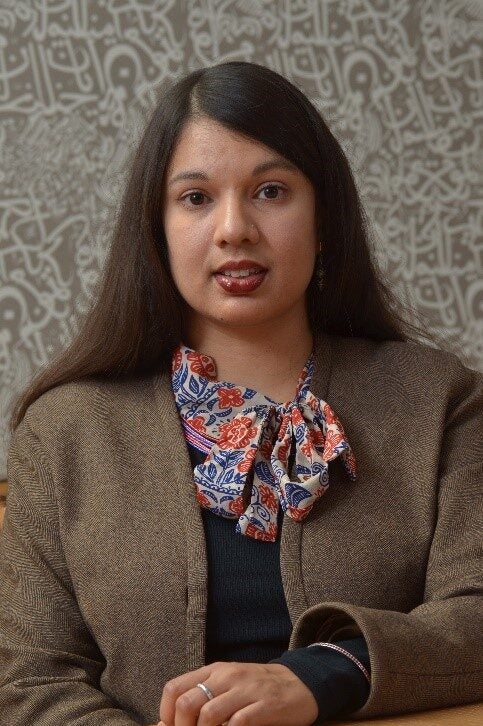 Structures of Irresponsibility: International Migration Law in an Era of Climate Change.
Moderated by Noha Aboueldahab.
About the speaker: Usha Natarajan is Edward W. Said Fellow at Columbia University and International Schulich Visiting Scholar at Dalhousie University. Her research is interdisciplinary, utilizing postcolonial and Third World Approaches to International Law (TWAIL) to provide an interrelated understanding of development, environment, migration and conflict. Natarajan was tenured at the American University in Cairo as Associate Professor of International Law and Associate Director of the Center for Migration and Refugee Studies. Prior to that she worked with the United Nations and its agencies in Asia and the Pacific including with UNDP, UNESCO and the World Bank.
Location of the event: Room 0A13, Georgetown University in Qatar (Ground Floor).