Center for International and Regional Studies, Sports
Football and the State in the Middle East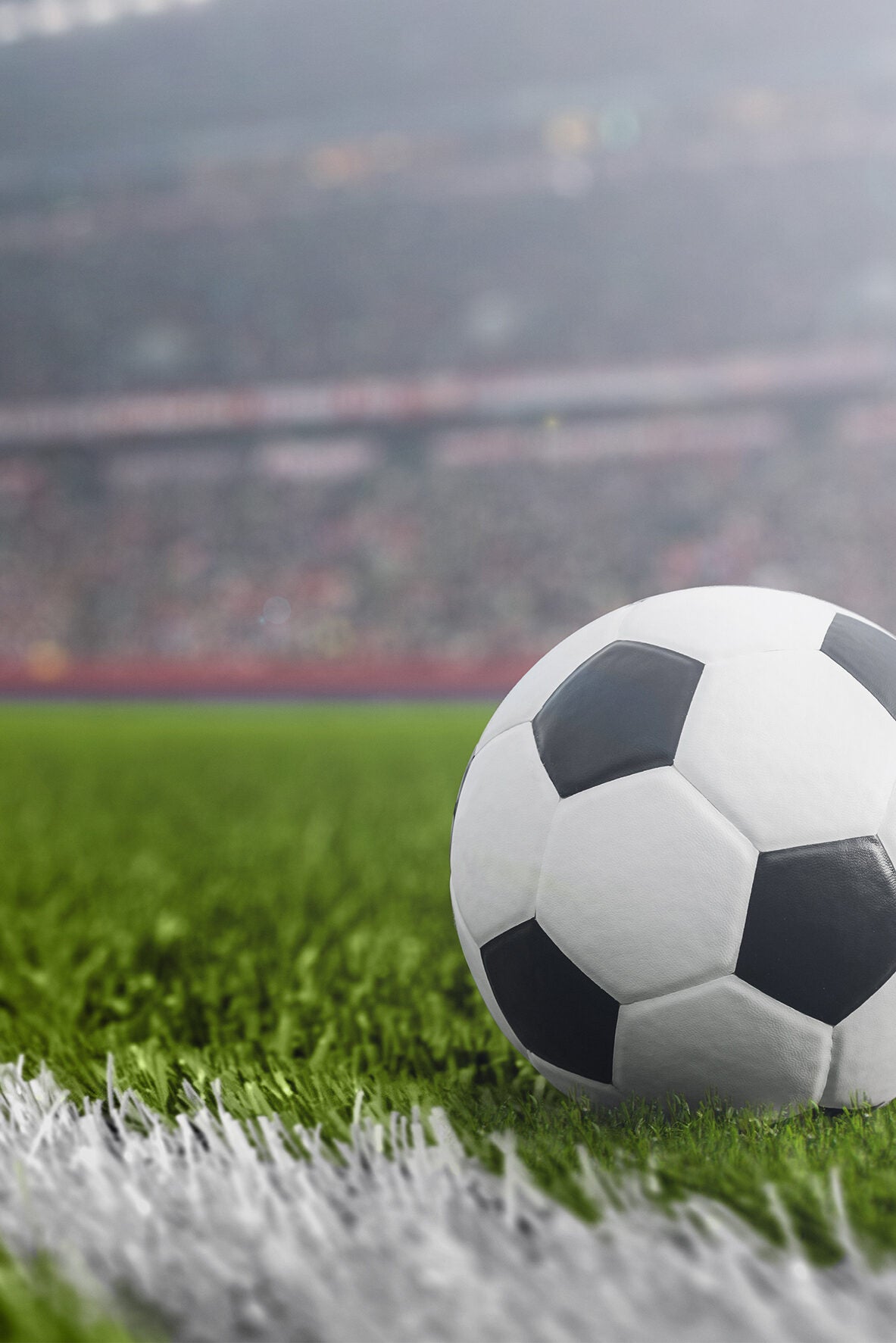 Join us for a panel discussion to highlight the role of football in political and socioeconomic change in the Middle East.
This panel discussion is the second event being hosted to highlight the research conducted under CIRS project Football in the Middle East, the outcome of which is a new book edited by Professor Abdullah Al- Arian published by Hurst/Oxford University Press. The panel will look at how football is affecting states, governments, and societies across the region.
Panelists: Niki Akhavan, Craig LaMay and Abdullah Al-Arian .
The panel will be moderated by CIRS Assistant Director for Publications: Suzi Mirgani
Location: CIRS Conference Room, Georgetown University in Qatar (Ground Floor).