Conference
Global Histories and Practices of Islamophobia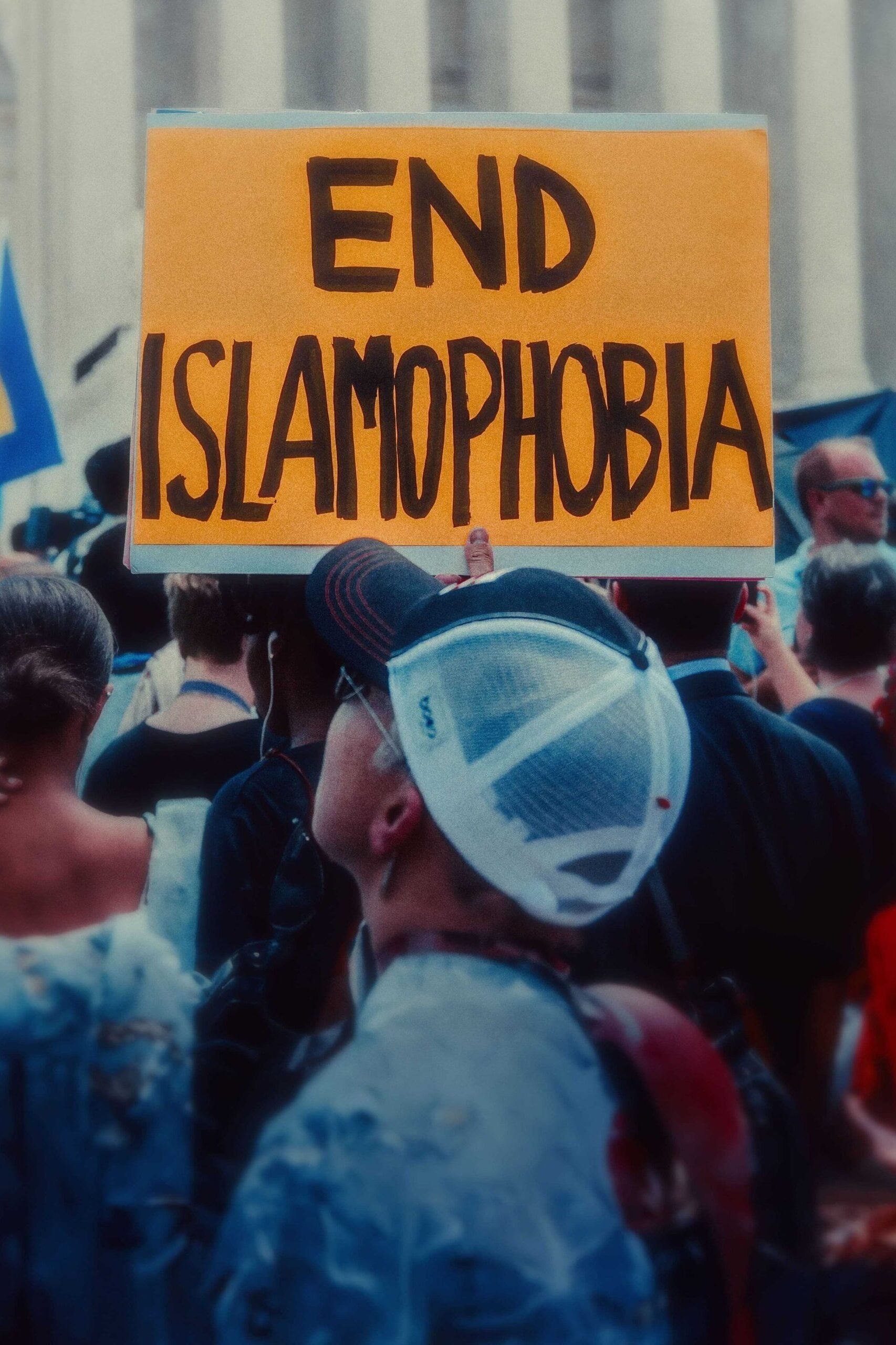 With Islamophobia becoming a household term over the past decade, it is incumbent on scholars and practitioners to explore the historical origins and global connections of this phenomenon to fully understand and confront its current iterations. Convened by members of the Georgetown University in Qatar faculty, this conference brings together a diverse collection of professionals, academics, government officials, artists, and students to explore the global, historical, theological, and political dimensions that drive practices of Islamophobia. We also aim to provide a public platform for engagement on this important topic and invite you to join the conversation.
This conference will take place from September 30 - October 1, 2023 at The Four Seasons Hotel in Doha, Qatar.
The conference will include a selection of panels. To find out more information please click on the link below.