Orientation
Qatar Museums and Education City - Art, Culture, and Heritage Orientation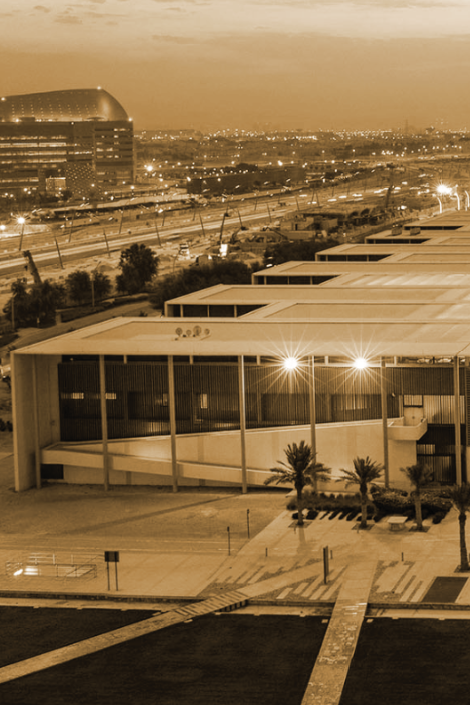 Join us for the inaugural Art, Culture, and Heritage joint orientation with Qatar Museums.
In collaboration with Qatar Museums (QM), GU-Q is hosting an art, culture, and heritage orientation session for Education City (EC) and Qatar University (QU) faculty. This inaugural event, in a series hosted across educational or cultural venues, offers introductions to the range of art and cultural resources in Qatar, provides opportunities for museum directors and curators to engage with faculty, and facilitates collaborative efforts around research and curricular projects.
Date: Tuesday, August 29
Time: 4:00 p.m. - 7:00 p.m.
Location: Auditorium, GU-Q.
The intended audience for this event are the faculty members of Education City Partner Universities.