Center for International and Regional Studies
Russian Foreign Policy Towards the Middle East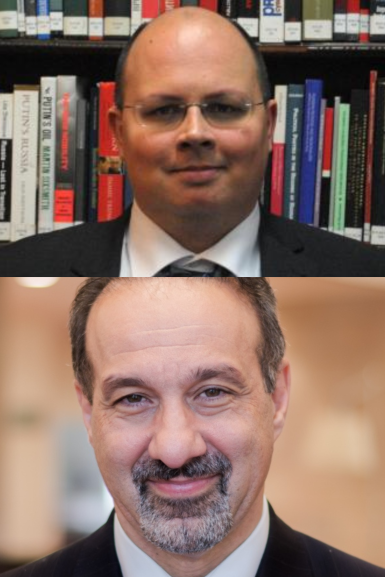 The event will discuss Russia's motives in the Middle East, examining its growing role in the region and its efforts to defend its national interests. The discussion will address both domestic and external drivers of Moscow's foreign policy, tracing the historical evolution of Russia's presence in the region within the last 30 years.
Moderator: Professor Mehran Kamrava, Georgetown University in Qatar.
Speaker: Nikolay Kozhanov, Qatar University.
Location: CIRS Conference Room, Georgetown University in Qatar (Ground Floor).