The Politics of the Tokyo Olympics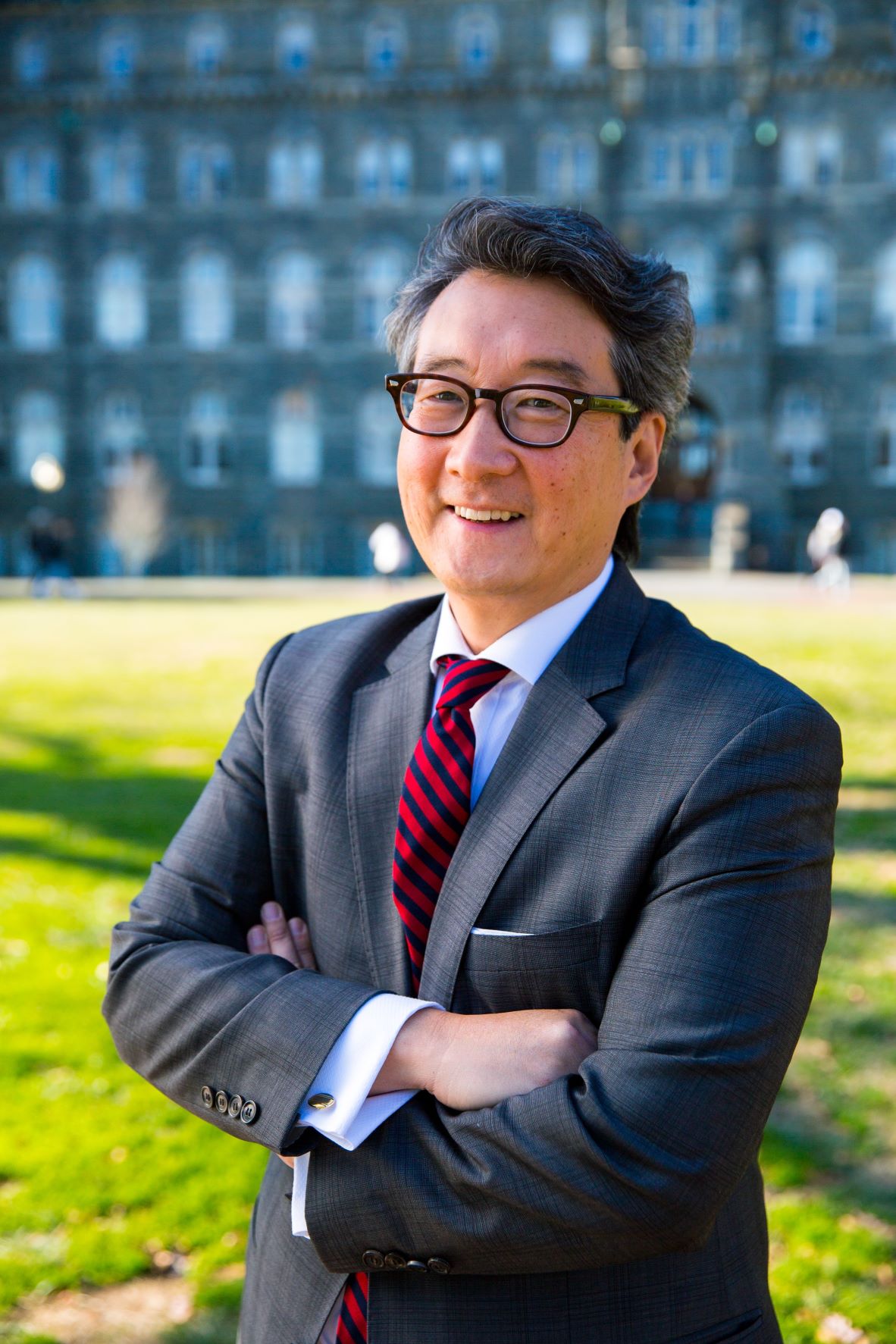 The Political Studies Association (PSA) Sport and Politics Working Group presents a webinar on The Politics of the Tokyo Olympics with Victor Cha, Professor of Government, D.S. Song-KF Chair, and Vice Dean for Faculty and Graduate Affairs in the School of Foreign Service at Georgetown University in Washington D.C. Professor Cha is a former director of Asian Affairs in the White House's National Security Council, and author of the book Beyond the Final Score: The Politics of Sport in Asia (Columbia, 2009).
The event will take place three days before the Summer Olympic Games start on Tuesday, July 20, 2021, from 11:00 AM -12:00 PM Doha time.