Book Launch
The Problem of Property
Taking the Freedom of Nonowners Seriously by Karl Widerquist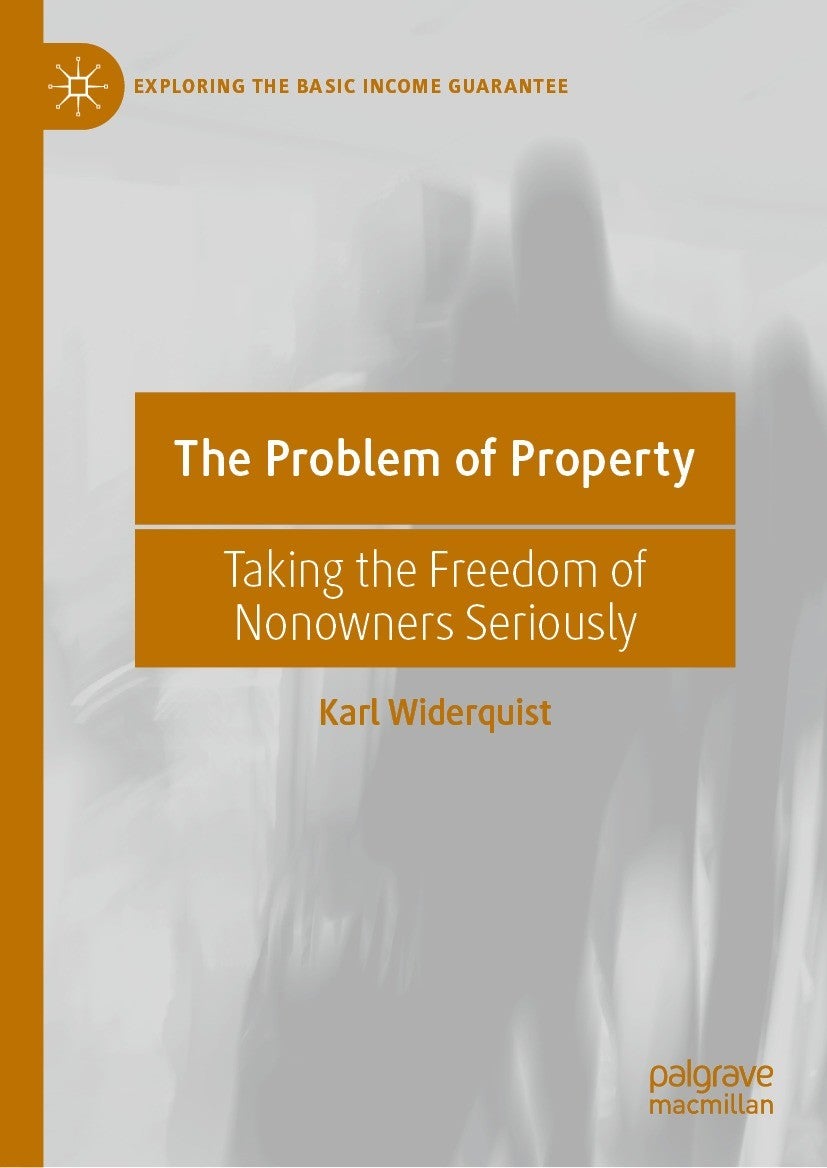 Join us for a Book Launch and discussion with Karl Widerquist.
Date: Tuesday, October 3
Time: 6:00pm - 8:00pm
Location: Bookstore, Georgetown University in Qatar
Karl Widerquist is a Professor of Philosophy at Georgetown University - Qatar. He specializes in distributive justice – the ethics of who has what. He holds two doctorates – One in Political Theory from Oxford University (2006) and one in Economics from City University of New York (1996).
The event will be held in the Bookstore on the ground floor.
Copies of the book will be on sale during the reception.