Panel Discussion, Sports
World Cup '22 Logistics and Security Challenges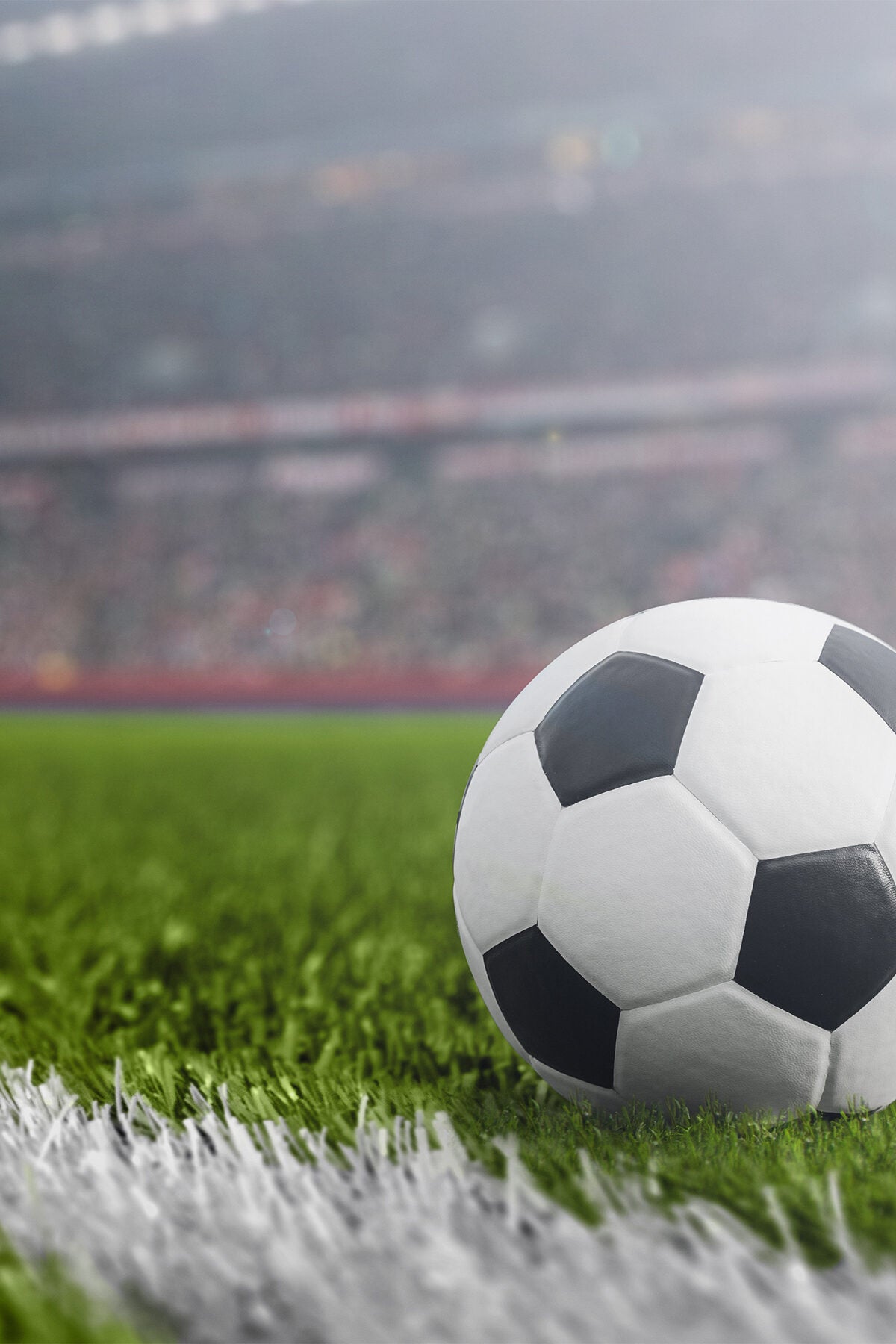 Join us for a panel discussion that explores the logistical and security challenges of a Mega Event, World Cup 2022.
Location: Faculty Conference Room, Georgetown University in Qatar.
Panelists:
Eugene Berger - Director, Matterhorn Risk
Eugene Berger served as a Commissioned Officer in the British Army for nine years. He subsequently worked as a Defense and Security consultant before founding Matterhorn along with several other partners in 2018. Matterhorn has been managing risk in Qatar since that time, recently focusing predominantly on the upcoming 2022 World Cup
Bradley Habana - Senior Commercial Partners Integration Specialist, Supreme Committee
Bradley has helped the Supreme Committee with partnership integration and worked on all the LOCs for the World Cup stadium launches. He is now focusing on the FIFA Marketing Rights Delivery, the FIFA Youth Programme and the local Qatar Entertainment Destinations for the World Cup."
John Masusock - Middle East and North Africa Analyst, OSAC
John Masusock has been OSAC's Middle East and North Africa Analyst since 2020. Prior to joining OSAC, John supported the Department of the Army's Sexual Harassment/Assault Response and Prevention (SHARP) program as a functional analyst.
Mattisan Rowan - Global Threats Officer, OSAC
Prior to joining OSAC, Mattisan worked in Operations at Diplomatic Security. She had previously worked as a program assistant at the U.S. Institute of Peace on the Iran Primer and Islamists programs, and was a research manager on the Middle East and North Africa team at Exiger Diligence, co-managing the company's human intelligence product
Mark Roberts - Fleet Intelligence Manager, MSC Cruises
Mark works for MSC Cruises as Fleet Intelligence Manager and has been responsible for intelligence and security liaison to support the Floating Hotels Project for the Qatar World Cup and has been working closely with OSAC in this respect.