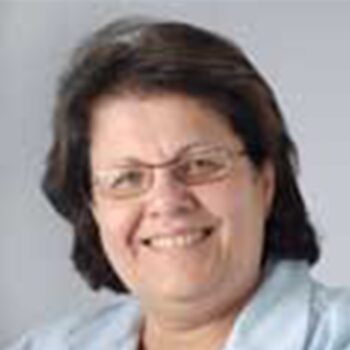 International History
Room Number
0D40
Contact
Amira Sonbol is Professor of History at Georgetown University in Qatar. She specializes in the history of modern Egypt, Islamic history and law, and women, gender, and Islam.
Professor Sonbol is the author of Gulf Women (Bloomsbury Academic, 2014), Beyond the Exotic: Muslim Women's Histories in Islamic Societies (Syracuse University Press, 2005), Women of the Jordan: Islam, Labor and Law (Syracuse University Press, 2003), The New Mamluks: Egyptian Society and Modern Feudalism (Syracuse University Press, 2000), Women, the Family and Divorce Laws in Islamic History (Syracuse University Press, 1996), and The Creation of a Medical Profession in Egypt: 1800-1922 (Syracuse University Press, 1991). She is also the editor and translator of The Last Khedive of Egypt: Memoirs of Abbas Hilmi II (Ithaca Press, 1998).
Professor Sonbol was the founding editor of HAWWA: Journal of Women of the Middle East and the Islamic World, and former co-editor of Islam and Christian-Muslim Relations. She is also the recipient of several research grants from the National Endowment for the Humanities and Qatar Foundation.
Professor Sonbol received her Ph.D. in history from Georgetown University.