Anne-Sophie Pratte
Assistant Professor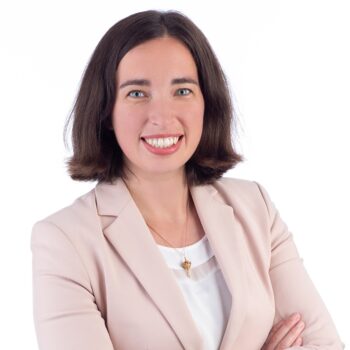 International History
Programs Run
8418
Contact
Anne-Sophie Pratte is Assistant Professor of History at Georgetown University in Qatar. She specializes in the early modern history of China and inner Asia, with a focus on historical cartography, China-Mongolia relations, and environmental history.
Professor Pratte's forthcoming book project, Where the State Meets the Steppe: The Politics of Cartography in Qing Mongolia, 1780-1911, examines the role of Mongol maps in the making of Qing imperial geography. Her research has been published in the journal Late Imperial China and in Études Mongoles et Sibériennes.
Professor Pratte was a visiting scholar at the Fairbank Center for Chinese Studies at Harvard University. In partnership with the Maclean Collection, she directed the production of an interactive Manchu historical map for the Norman B. Leventhal Map & Education Center at the Boston Public Library.
Professor Pratte received her Ph.D. in Inner Asian and Altaic Studies from Harvard University.