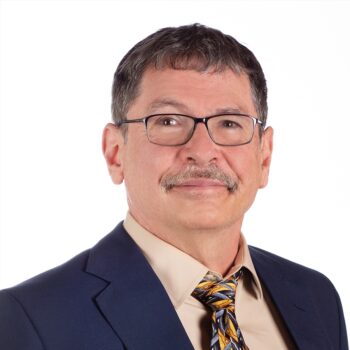 International Politics
Room Number
1D52
Contact
Clyde Wilcox is Professor of Government at Georgetown University in Qatar. His research focuses on individual contributors to presidential campaigns and on the changing role of interest groups in American elections, on abortion politics, and on gender politics in the US and in Europe.
Professor Wilcox is author of God's Warriors: The Christian Right in 20th Century America (Johns Hopkins University Press,1992) and co-author of Between Two Absolutes: Public Opinion and the Politics of Abortion (Routledge, 2020), Federalism: A Very Short Introduction (Oxford University Press, 2019), Interest Groups in American Campaigns: The New Face of Electioneering (CQ Press, 2005), and Serious Money: Fundraising and Contributing in Presidential Nomination Campaigns (Cambridge University Press, 1995). He is editor or co-editor of Understanding Public Opinion (CQ Press, 2009), Religion and Politics in Comparative Perspective: The One, the Few, and the Many (Cambridge University Press,2002), The Politics of Gay Rights (University of Chicago Press, 2000), The Changing Politics of Gun Control (Rowman & Littlefield, 1998), and Political Science Fiction (University of Southern California Press, 1997). He has also published extensively in peer-reviewed journals and contributed chapters to books.
Professor Wilcox has been at Georgetown University for 35 years, where he also served as Interim Dean at GU-Q. Previously, he was a statistician at the Federal Election Commission, and taught at Union College. He has lectured in several countries and spoken to international visitors in State Department programs from more than 185 countries and has trained diplomats in the US and other countries. He has consulted with presidential campaigns, with trade associations, and with citizen groups.
Professor Wilcox received his Ph.D. in political science from The Ohio State University.