Edward Kolla
Associate Professor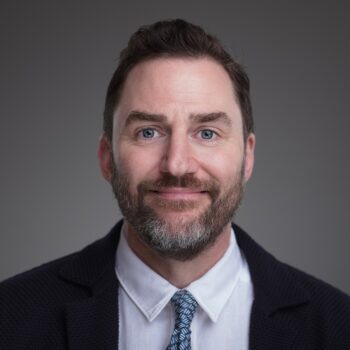 International History
Room Number
1D31
Contact
Edward J. Kolla is Associate Professor of History and Faculty Chairperson at Georgetown University in Qatar. He specializes in legal and European history, with a particular expertise in the history of international law. His current research focuses on the history of the passport.
Professor Kolla is the author of Sovereignty, International Law, and the French Revolution (Cambridge University Press, 2017). The book examines the impact and effect of the French Revolution on international law, specifically tracing the emergence of popular sovereignty as a justification for claims to territory, which was a crucial forerunner to the principle of national self-determination. He has contributed chapters to Contingency in International Law: On the Possibility of Different Legal Histories (Oxford University Press, 2021) and The State of Nature: Histories of an Idea (Brill, 2021). He has also authored an op-ed entitled The COVID Passport Quandary (2021), published by the American Society of International Law.
Since joining GU-Q, he has been the recipient of two long-term fellowships, from the Max Planck Institute for Comparative Public Law and International Law in Heidelberg, Germany (2017), and the Institute for Historical Studies at the University of Texas at Austin (a semester-long award as part of a cross-campus initiative on "Rethinking Diplomacy" in 2012).
Professor Kolla completed his undergraduate degree at the University of Toronto, studied at Université Paris 1 Panthéon-Sorbonne, and received his Ph.D. in 2010 from Johns Hopkins University.