Firat Oruc
Associate Teaching Professor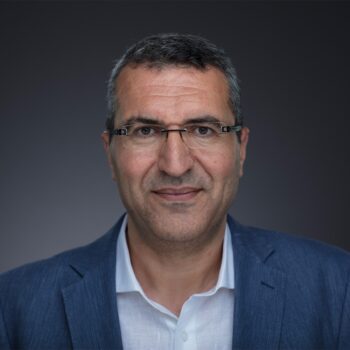 Culture and Politics (English & Literature)
Room Number
1D46
Contact
Firat Oruc is Associate Teaching Professor of Culture and Theory at Georgetown University.
Professor Oruc is currently working on two book projects: one on world literature and the making of modern Turkey, and the other on the cultural and political history of film in the Arabian Peninsula. He is the editor of Sites of Pluralism: Community Politics in the Middle East (Oxford University Press, 2019) and co-editor of Indian Ocean Literary Circularities (Duke University Press, 2022). He is the author of journal articles that have appeared in Comparative Literature, Film History, HAWWA: Journal of Women of the Middle East and the Islamic World, Journal of World Literature, Criticism, Postcolonial Text, and English Language Notes.
At GU-Q, he is co-lead of the Energy Humanities Research Initiative at the Center for International and Regional Studies and Director of the Certificate in Media and Politics program.
Professor Oruc is the recipient of research grants from the Qatar National Research Fund, the Doyle Engaging Difference Program, and the Teaching, Learning, and Innovation Summer Institute. He has served as a visiting assistant professor of English and Comparative Literature at the University of California, Los Angeles, and a Mellon Postdoctoral Fellow in the Comparative Literary Studies program at Northwestern University.
Professor Oruc received his Ph.D. in literature from Duke University.