Francisco Lagos
Visiting Professor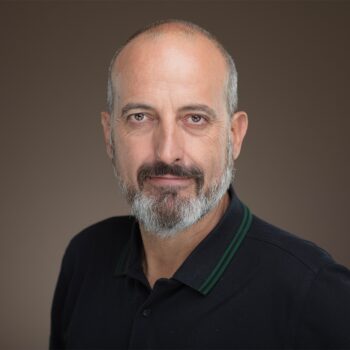 International Economics
Room Number
0D24
Contact
Francisco Miguel Lagos Garcia is Visiting Professor of Economics at Georgetown University in Qatar. He received his Ph.D. in Economics from the University of Alicante and currently holds the position of Professor of Economics at the University of Granada.
His research focuses on behavioral and managerial economics. He has written on the development of social preferences, the relation between economic stability and decision-making, and food selection and weight management amongst early adolescents. He is published in the European Review of Books, Scientific Reports, and the Journal of Economic Behavior & Organization, among others; he also contributed a chapter to Experimental Economics Volume II (Palgrave Macmillan, 2016).
Professor Lagos Garcia is the recipient of numerous research and education awards, including the Award for Excellence in Teaching from Zayed University (2019–2020) and a research grant from the Spanish Ministry of Education and Science (2022–2024). He teaches undergraduate courses in statistics, mathematics, and microeconomics, as well as graduate courses in behavioral and managerial economics.