Gabor Scheiring
Assistant Professor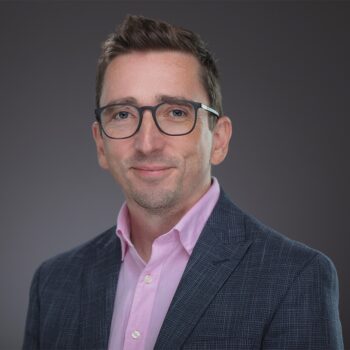 International Politics
Room Number
0D11
Contact
Gabor Scheiring is Assistant Professor of Comparative Politics at Georgetown University in Qatar. His research uses quantitative, qualitative, and comparative methods to address how economic shocks generate inequality in health and wellbeing, and how these inequalities shape democracy and capitalist diversity through the national-populist mutation of neoliberalism.
Professor Scheiring is the author of The Retreat of Liberal Democracy: Authoritarian Capitalism and the Accumulative State in Hungary (Palgrave Macmillan, 2020), for which he received the 2022 George Blazyca Prize in East European Studies from the British Association for Slavonic and East European Studies. He is currently working on a book comparing the post-socialist population crisis in Eastern Europe and the deaths of despair epidemic in the US, and how they fuel populism through worse health and social disintegration. He is co-editor of Neoliberal Capitalism and Visegrád Countermovements (2021), a special issue of Europe-Asia Studies. Additionally, he has published several comparative and quantitative papers related to the political economy of health and populism in peer reviewed journals, including Cambridge Journal of Economics, Theory and Society, Annual Review of Sociology, and Socio-Economic Review.
He received the Marie Curie Fellowship from the European Commission. He was a research fellow at Bocconi University and at the University of Cambridge, and was a Democracy Fellow at the National Endowment for Democracy in Washington, D.C. He received the Jörg Huffschmid Award for outstanding new work in the field of political economy from the Rosa Luxemburg Foundation. From 2010 until 2014, he was a Member of Parliament in the Hungarian National Assembly, serving in the Committee for Economic Affairs.

Professor Scheiring received his Ph.D. in sociology from the University of Cambridge.