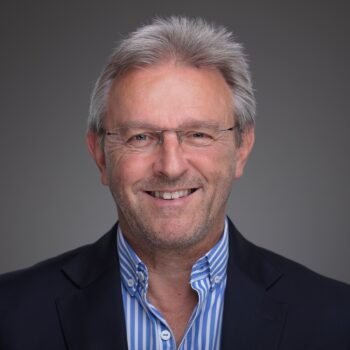 International Politics
Room Number
0D10
Contact
Gerd Nonneman is Professor of International Relations and Gulf Studies and Chair of International Politics at Georgetown University in Qatar. His current research focuses on the international relations of the Middle East, Gulf foreign policies, the political economy of the Gulf Cooperation Council states, the Qatar crisis, European policies towards the Gulf, and the development of Gulf and Arabian Peninsula Studies. 
Professor Nonneman has published numerous journal articles, chapter contributions, and books on the politics of the Middle East, Muslim communities in Europe, and comparative political and economic liberalization. He serves as editor of the Journal of Arabian Studies and is a former executive director of the British Society for Middle Eastern Studies.
Professor Nonneman received his Ph.D. in political science from the University of Exeter, where he later returned as professor of international relations and Middle East politics. He also held the Al-Qasimi Chair in Gulf Studies, and directed the Institute of Arab and Islamic Studies and the Centre for Gulf Studies. 
In addition to his academic work, Professor Nonneman has worked in the private sector in the Gulf region and consulted for a range of companies, non-governmental organizations, governments, and international institutions.