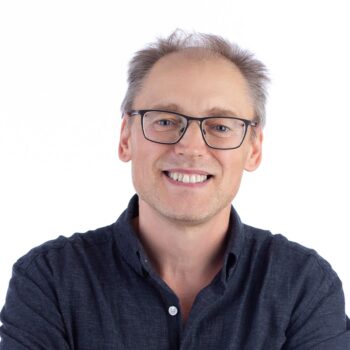 Culture and Politics (English & Literature)
Room Number
1D44
Contact
Ian Almond is Professor of World Literature at Georgetown University in Qatar. He specializes in comparative world literature, with a tri-continental emphasis on Mexico, Bengal, and Turkey, and his research examines the relationship between religion and literature.
Professor Almond is the author of six books, most recently World Literature Decentered: Beyond the 'West' through Turkey, Mexico and Bengal (Routledge, 2021), The Thought of Nirad C. Chaudhuri: Islam, Empire and Loss (Cambridge University Press, 2015), and Two Faiths, One Banner (Harvard University Press, 2009). He has written over fifty articles in a variety of journals, including PMLA, Radical Philosophy, ELH, New Literary History, and Harvard Theological Review. Professor Almond's work has been translated into thirteen languages; the Arabic translation of this book Sufism and Deconstruction (Routledge, 2004), was one of seven shortlisted for the Sheikh Zayed Book Prize, the largest of its kind. The Korean translation of his book, Two Faiths, One Banner, won the Book of the Month award from South Korea's Ministry of Culture, Sports, and Tourism in 2011.
Professor Almond has been a guest lecturer at the Open University and guest researcher at the Institute for Advanced Study in Berlin. He has also worked with the British Council, the United Nations Alliance of Civilizations, and the Prince Alwaleed Bin Talal Center for Muslim-Christian Understanding.
Professor Almond received his Ph.D. in English literature from the University of Edinburgh.