Jack Rossbach
Assistant Professor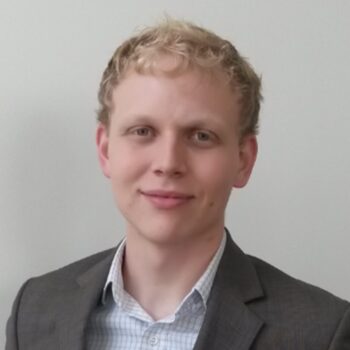 International Economics
Room Number
0D25
Contact
Jack Rossbach is Assistant Professor of Economics at Georgetown University in Qatar. His research interests include international trade, macroeconomics, and economic growth. Professor Rossbach specializes in quantitative work and applied theory, combining economic models with microlevel data.
Professor Rossbach's co-authored journal articles have appeared in International Economic Review, Annual Review of Economics, and Journal of International Economics. His recent research is focused on improving the accuracy and reliability of multi-sector, multi-region applied general equilibrium models of international trade, which are used by policy makers and researchers to understand the economic impact of international trade policies.
Prior to joining Georgetown University, Professor Rossbach was an assistant professor in the department of economics at the State University of New York at Albany and a research analyst at the Federal Reserve Bank of Minneapolis.
Professor Rossbach has developed two elective courses aligning with his research interests at Georgetown—Poverty, Growth, and Inequality; and Quantitative Trade Models—and is active in mentoring student research. He has mentored several honors theses, and supervised a student research project that was awarded first place in the oral presentation category at the Qatar National Research Fund's Undergraduate Research Experience Program Competition.
Professor Rossbach received his Ph.D. in economics from the University of Minnesota, where he was a doctoral dissertation fellow, and has B.S. degrees in economics, statistics, and mathematics.