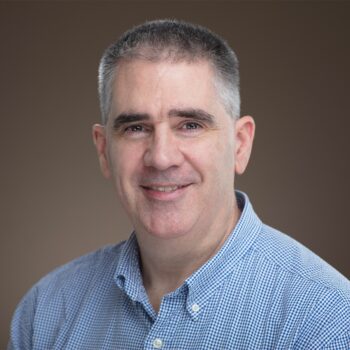 Culture and Politics (Philosophy)
Room Number
1D57
Contact
Jeremy Koons is Professor of Philosophy at Georgetown University in Qatar. He specializes in epistemology and ethical theory—in particular, Wilfrid Sellars's ethical and practical philosophy—and has taught a wide variety of philosophy courses on ethics (theoretical and applied), social and political philosophy, epistemology, philosophy of mind and language, metaphysics, and philosophy of religion.
Professor Koons is the author of The Ethics of Wilfrid Sellars (Routledge, 2019) and Pragmatic Reasons: A Defense of Morality and Epistemology (Palgrave Macmillan, 2009). He is co-author of The Normative and the Natural (Palgrave Macmillan, 2016), and co-editor of Wilfrid Sellars the Metaphysics of Practice: Writings on Action, Community, and Obligation (Oxford University Press, 2023) and Ethics, Practical Reasoning, Agency: Wilfrid Sellars's Practical Philosophy (Routledge, 2022). He has also written over two dozen articles and book chapters on metaethics, epistemology, and philosophy of religion. His work has appeared in Philosophical Studies, the Philosophical Quarterly, Synthese, and numerous other journals and edited volumes.
Professor Koons has held faculty positions at Auburn University, the American University of Beirut, Hong Kong University, and Stonehill College.
Professor Koons received his Ph.D. in philosophy from Georgetown University.