Karine Walther
Associate Professor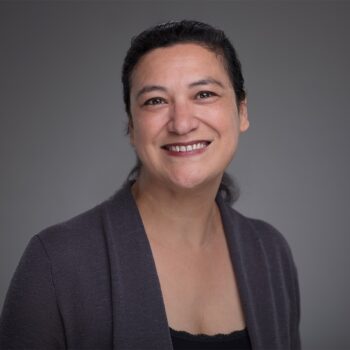 International History
Room Number
0D54
Contact
Karine Walther is Associate Professor of History and Director of the Certificate in American Studies program at Georgetown University in Qatar. Her areas of research include US-Saudi relations and the history of medicine, missionaries, and development.
Professor Walther is the author of Sacred Interests: The United States and the Islamic World, 1821-1921 (University of North Carolina Press, 2015), which was reviewed in the Times Literary Supplement, Diplomatic History, American Historical Review, Journal of American History, and other academic journals.
She is currently working on her second book, Spreading the Faith: American Missionaries, Aramco and the Birth of the US-Saudi Special Relationship, 1890-1955 (forthcoming). She is also co-editing two upcoming volumes, one focusing on the global history of industrial education and another on global histories and practices of Islamophobia. She published the article For God and Country: James Barton, the Ottoman Empire and Missionary Diplomacy During World War I (First World War Studies, 2016) and has contributed chapters to Religion and US Empire: Critical New Histories (New York University Press, 2022), The Cambridge History of America and the World (Cambridge University Press, 2020), and American and Muslim Worlds before 1900 (Bloomsbury Academic, 2020).
Prior to joining GU-Q, Professor Walther served as a visiting professor at Middlebury College, a postdoctoral fellow at the Belfer Center for Science and International Affairs at the Harvard Kennedy School, and a visiting lecturer at the Harvard Kennedy School.
Professor Walther received her Ph.D. in history from Columbia University.