Karl Widerquist
Professor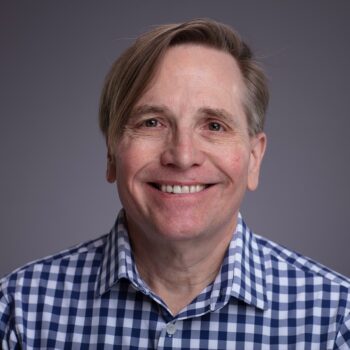 Culture and Politics (Philosophy)
Room Number
1D42
Contact
Karl Widerquist is Professor of Philosophy at Georgetown University in Qatar. His research focuses on distributive justice—the ethics of who has what.
Professor Widerquist is the author of The Problem of Property: Taking the Freedom of Nonowners Seriously (Springer Nature, 2023), A Critical Analysis of Basic Income Experiments (Palgrave Pivot, 2018), and Independence, Propertylessness, and Basic Income: A Theory of Freedom as the Power to Say No (Palgrave Macmillan, 2013). He is co-author of The Prehistory of Private Property: Implications for Modern Political Theory (Edinburgh University Press, 2021), Prehistoric Myths in Modern Political Philosophy (Edinburgh University Press, 2017), and Economics for Social Workers (Columbia University Press, 2002). He is co-editor of Basic Income: An Anthology of Contemporary Research (Wiley-Blackwell, 2013), Alaska's Permanent Fund Dividend: Examining Its Suitability as a Model (Springer, 2012), Exporting the Alaska Model (Springer, 2012), and The Ethics and Economics of the Basic Income Guarantee (Routledge, 2005). He has also published extensively in peer-reviewed journals and contributed chapters to books.
Professor Widerquist was co-chair of the Basic Income Earth Network (2010-2017) and co-founder of its news website and principal editor for its first four years of operation (2011-2015). He was also a founding editor of the journal Basic Income Studies. Additionally, he was one of the founders of the US Basic Income Guarantee Network (USBIG), its coordinator, and editor of its NewsFlashes for its first ten years (2000-2010). The Atlantic called him, "a leader of the worldwide basic income movement."
Professor Widerquist received his Ph.D. in political theory from the University of Oxford and his Ph.D. in economics from the City University of New York.