Magdalena Rostron
Visiting Assistant Professor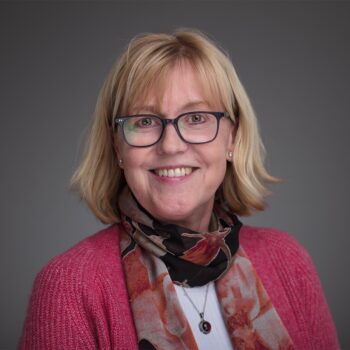 Culture and Politics (English & Literature)
Room Number
0F07
Contact
Magdalena Rostron is Visiting Assistant Professor of English at Georgetown University in Qatar. She holds a Ph.D. in English Education from the University of Manchester and an M.A. in English Language and Literature from Warsaw University. Her research interests include classroom cultures, experiences of othering, English literature, and liberal arts in the Middle East.
Her published work appears in Everyday Youth Cultures in the Gulf Peninsula: Changes and Challenges (Routledge, 2020), Western Curricula in International Contexts (Lexington Books, 2018), and is forthcoming in Social Justice in Action – A Model of Praxis in EAP & ELT (Bloomsbury Academic).
Professor Rostron is an educator with over 20 years of experience teaching and coordinating courses in English literature, composition, and research skills to pre-university and undergraduate international students in Qatar.