Mysti Rudd
Associate Teaching Professor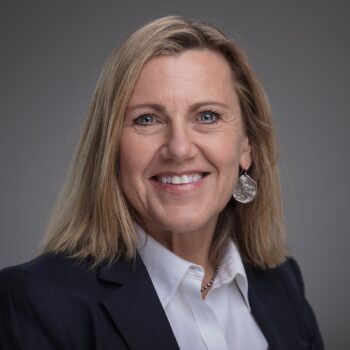 Culture and Politics (English & Literature)
Room Number
1D43
Contact
Mysti Rudd is Associate Teaching Professor of English Composition and Rhetoric at Georgetown University in Qatar.
Professor Rudd is a compositionist who studies the teaching and learning of writing. She coordinates the teaching of first-year writing courses and trains undergraduate researchers in qualitative research methods. Prior to joining GU-Q, she directed student learning support and was an instructional associate professor of English at Texas A&M University at Qatar.
Professor Rudd is the co-author of a chapter in Teaching and Studying Transnational Composition (Modern Language Association of America, 2022) and has contributed to the Journal of Global Literacies, Technologies, and Emerging Pedagogies.
Professor Rudd is a member of the National Council of Teachers of English, the Doha Writing Center Network, the International Writing Centers Association, the Middle East-North Africa Writing Centers Alliance, and the International Society for the Advancement of Writing Research.
In 2021, Rudd was recognized as an ADVANCE Diversity Champion by Texas A&M University, which also honored h­­er dedication to teaching with two distinguished achievement awards. In her quest to continually improve and contextualize the connections between teaching and learning, she participated in the Teaching, Learning, and Innovation Summer Institute (TLISI) in Washington, DC, and the Doyle Faculty Fellows Program at GU-Q.
Professor Rudd received her Ph.D. in English composition from Indiana University of Pennsylvania.