Noha Aboueldahab
Assistant Professor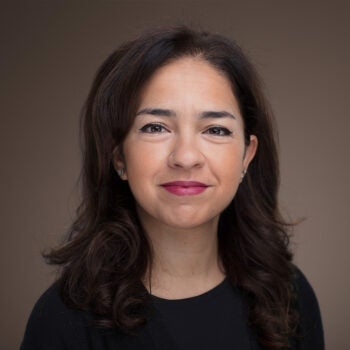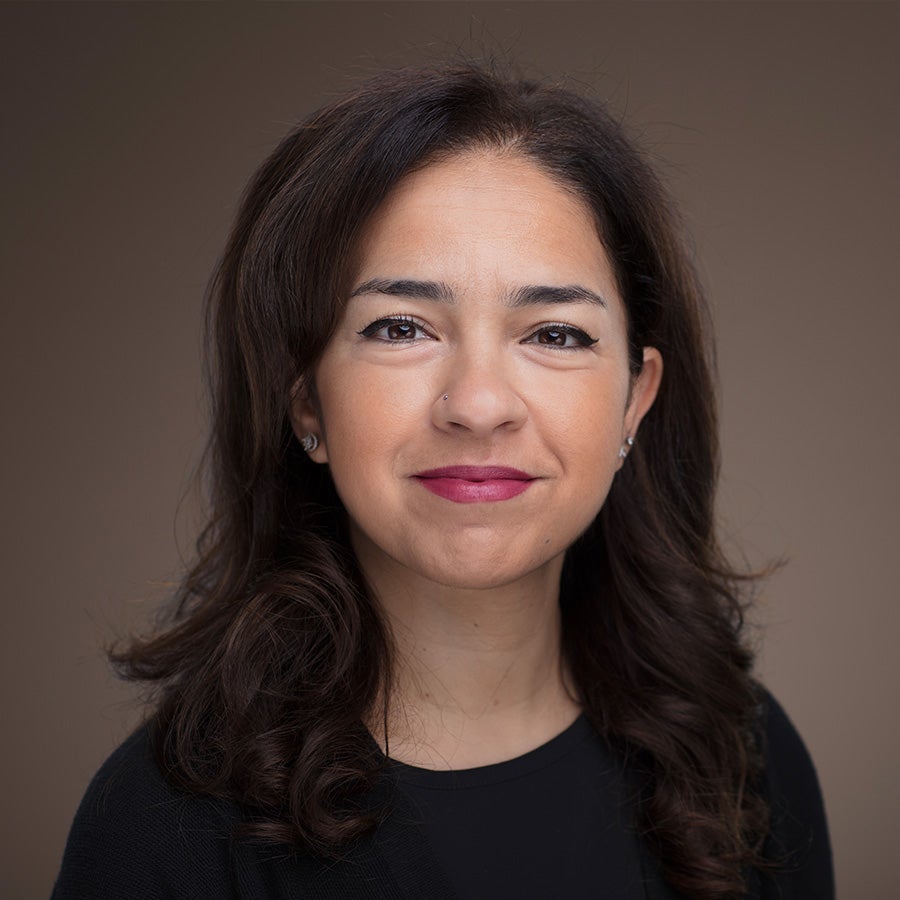 International Politics
Room Number
0D42
Contact
Noha Aboueldahab is Assistant Professor of International Law at Georgetown University in Qatar. An award-winning specialist in transitional justice, her work covers the fields of international law, foreign policy, human rights, and transitional justice.
Professor Aboueldahab is the author of Transitional Justice and the Prosecution of Political Leaders in the Arab Region (Hart Publishing, 2017). Her forthcoming book examines how Arab diasporas have expanded the political, intellectual, and socio-legal spaces of international law and transitional justice. Work authored by Aboueldahab has appeared in the Journal of International Criminal Justice, International Criminal Law Review, Foreign Policy magazine, Al Jazeera, and the Globe and Mail, among others.
Since 2003, Aboueldahab has worked for various United Nations agencies, NGOs, and think tanks. She has regularly consulted for governments, international organizations, and media outlets. She is a member of the Society of Legal Scholars, the Middle East Studies Association, the Law and Society Association, the International Studies Association, and the American Society of International Law, where she serves on the advisory board of the Transitional Justice and Rule of Law interest group. Aboueldahab serves on the board of several other academic and civil society organizations.
Professor Aboueldahab has guest lectured at Northwestern University and Melbourne Law School, and taught at Harvard Law School's Institute for Global Law and Policy. She is a senior non-resident fellow at the Middle East Council on Global Affairs, and was previously a fellow and non-resident fellow at the Brookings Institution. She received her Ph.D. in law from Durham Law School.