Phoebe Musandu
Associate Professor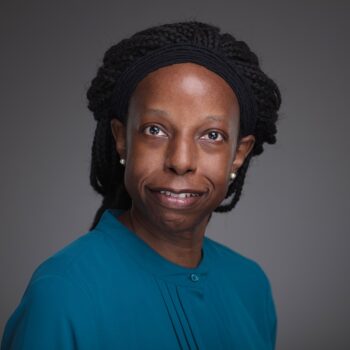 International History
Room Number
1D25
Contact
Phoebe Musandu is Associate Professor of History at Georgetown University in Qatar. A scholar of African history, her research interests lie in the area of the continent's politics, mass media, and women's history.
Professor Musandu is the author of Pressing Interests: The Agenda and Influence of a Colonial East African Newspaper Sector (McGill-Queen's University Press, 2018). The book examines the establishment and influence of various secular newspapers in East Africa between 1899 and the 1960s. The book received the Eugenia M. Palmegiano Prize in the History of Journalism from the American Historical Association in 2019.
At the GU-Q Center for International and Regional Studies, Professor Musandu has commenced work on a media history monograph that focuses on the politico-economic undercurrents of various East African newspapers in the post-colonial era.
Professor Musandu received her Ph.D. in history from the University of California, Los Angeles.