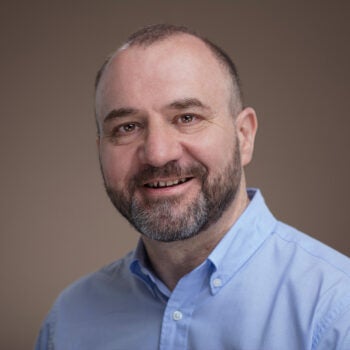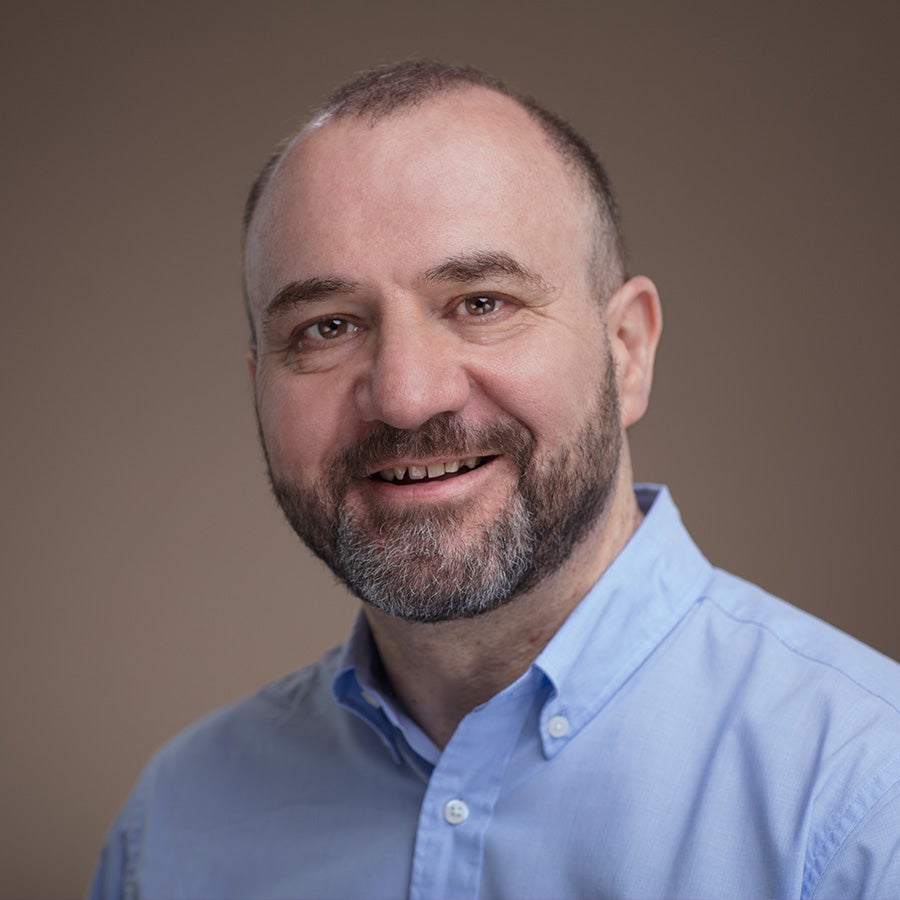 International Politics
Room Number
0D45
Contact
Rory Miller is Professor of International Politics, and Director of the Energy Studies Certificate program and the Small States Research program at Georgetown University in Qatar. He teaches and researches on international relations, small state and regional security, international security, and alliances and theories of external intervention. 
Professor Miller is the author or editor of 11 books, including Desert Kingdoms to Global Powers: The Rise of the Arab Gulf (Yale University Press, 2016), and, most recently, Overcoming Smallness: Challenges and Opportunities for Small States in Global Affairs (Hamad Bin Khalifa University Press, 2022). He has published extensively in academic and policy journals and across international media, including in Foreign Affairs magazine, the National Interest, the Economist, the Wall Street Journal, Foreign Policy magazine, and the New Republic, and has made television and radio appearances, including in Al Jazeera, BBC, Bloomberg, CNBC Europe, CNN International, NPR, Turkish State Television, and Voice of America. He is co-editor of the Cambridge University Press book series, Intelligence and National Security in Africa and the Middle East.
Professor Miller is a fellow of the Royal Historical Society and serves on several advisory boards. He was a visiting professor in the War Studies Department at King's College London (2014-2017) and a visiting research professor at Trinity College Dublin (2020-2021). He is the lead principal investigator of a three-year project funded by the Qatar National Research Fund entitled Managing National Security Risk During and After the Blockade: Strategic Challenges and Opportunities for Qatar's Energy Sector.
Professor Miller received his Ph.D. in Middle East and Mediterranean Studies from King's College London.