Santiago Garcia-Couto
Assistant Professor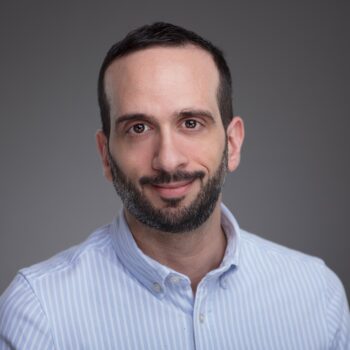 International Economics
Room Number
0D29
Contact
Santiago Garcia-Couto is Assistant Professor of Economics at Georgetown University in Qatar. His research interests lie in the areas of macroeconomics and labor economics. His current research agenda seeks to answer how technical change and the differences in the intensity of the tasks that workers perform affect labor market outcomes. His research methodology is based on utilizing rich aggregate and micro databases, both for identifying causal effects as well as guiding the development of conceptual frameworks to estimate key objects of interest.
Professor Garcia-Couto is the recipient of a research grant from the National Agency for Research and Innovation (ANII), Uruguay, to study economic conditions and job prospects of high school student dropouts. He was also the recipient of the Doyle Faculty Fellowship from Georgetown University, which supports full-time faculty in designing or redesigning an undergraduate-level course to engage aspects of difference, equity, and inclusion.
Professor Garcia-Couto received his Ph.D. in economics from Arizona State University.