Trish Kahle
Assistant Professor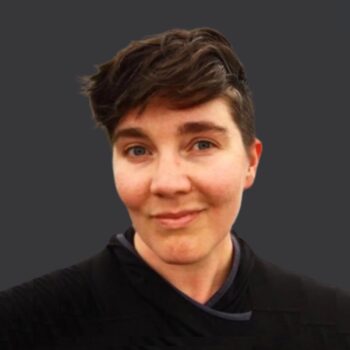 International History
Room Number
0D43
Contact
Trish Kahle is Assistant Professor of History at Georgetown University in Qatar whose research uses energy as a lens through which to study political life, social relations, the economy, and the environment, with a focus on the modern United States and the world.
Professor Kahle's first book, currently in progress, traces the emergence of "energy citizenship" — a form of national belonging defined by the rights and obligations of energy production, distribution, and consumption—from the coal mining workplace in the modern United States. Beginning in the Gilded Age and ending after the election of Ronald Reagan, the book will demonstrate how Appalachian coal miners left an indelible mark on the energy system of the United States, its political imagination, and its practices of governance. Kahle's second project examines the overlooked human history of electric power systems.
At GU-Q, Kahle is the co-lead of the Energy Humanities Research Initiative with the support of the Center for International and Regional Studies, which also supported Kahle's curation of the project, Cinematic Afterlives: Film and Memory in the Black Atlantic.
Professor Kahle completed a Ph.D. in history at the University of Chicago.