Victoria Googasian
Assistant Professor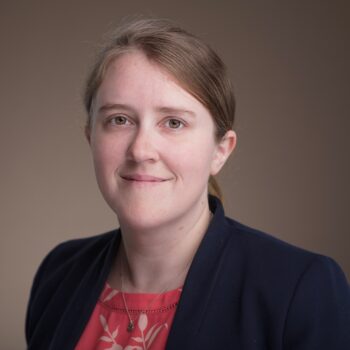 Culture and Politics (English & Literature)
Room Number
1D45
Contact
Victoria Googasian is Assistant Professor of American Literature at Georgetown University in Qatar. Her research focuses on 20th and 21st century American literature, narrative theory, animal studies, and the environmental humanities.
Professor Googasian is currently completing a manuscript on species difference and narrative form in American fiction entitled Animal Minds, Other Minds. Her work has been published in New Literary History, NOVEL: A Forum on Fiction, and JML: Journal of Modern Literature.
At GU-Q, Professor Googasian teaches courses in culture and politics, American literature, and environmental humanities, and co-ordinates the Energy Humanities Research Initiative for the Center for International and Regional Studies.
Professor Googasian received her Ph.D. in English and American literature from Stanford University.