Georgetown Announces MSNBC Anchor Ayman Mohyeldin as Commencement Speaker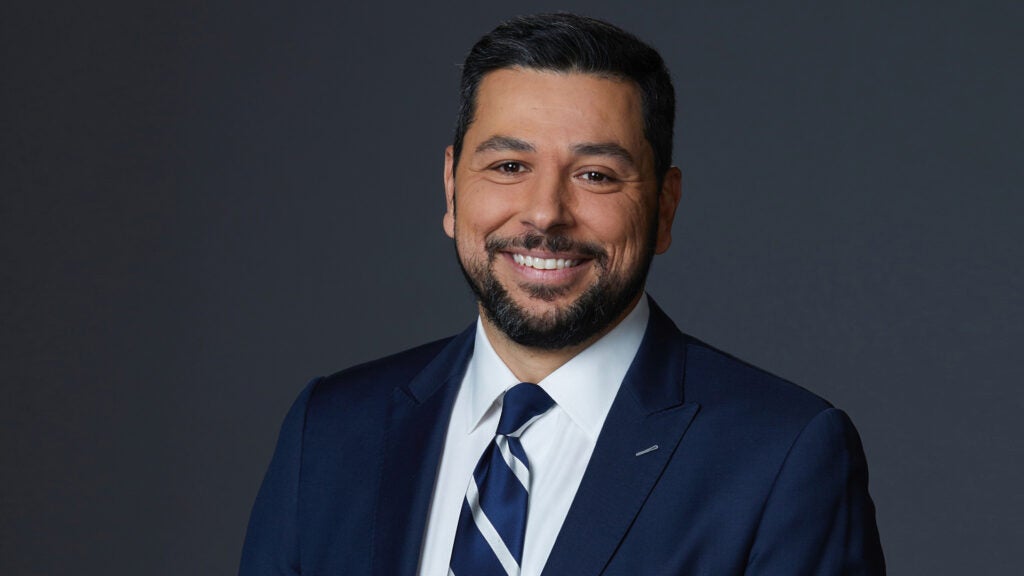 The dean of Georgetown University in Qatar (GU-Q), Dr. Safwan Masri, has announced that Ayman Mohyeldin, renowned journalist and host of MSNBC's prime-time show "AYMAN," will be the keynote speaker at the university's upcoming graduation ceremony. The event will be held by invitation only on Thursday, May 11, 2023.
As a foreign correspondent with more than a decade of experience covering the Middle East, Central America, Asia, and Europe, Ayman Mohyeldin has witnessed and reported on some of the world's most significant events for leading news organizations in the United States and around the world.
His award-winning work as an investigative journalist spans culture, politics, and current affairs–in the U.S., Asia, Central America, Europe, and the Middle East. As a foreign-based correspondent, he covered major events critical to Qatar and the region, including Palestine-Israel, the 2011 uprisings of the Arab Spring, sectarian strife in Lebanon, revolutionary protests in Ukraine, and more.
This experience positions him as an ideal speaker for students graduating from a leading university of international affairs, explained the dean in his announcement. "Ayman will offer our graduates a perspective that is openly and organically informed by a diversity of global experiences. I greatly look forward to his participation in our commencement exercises."
Mohyeldin has received multiple international awards, including a Peabody, a Sigma Delta Chi Award, Argentina's Perfil International Press Freedom Award, UK's Cutting-Edge Media Award, and the European Union's Anna Lindh Foundation Award, the Deadline Club Award for Investigative Reporting, and the New York Festivals' Gold Award. He has also been named Journalist of the Year by GQ Magazine and by Esquire Magazine, and one of the 100 Most Influential People in the World by TIME Magazine. Students, family, faculty, alumni and friends of all graduates can visit the university's website for information on how to watch livestreams of the ceremonies.