Georgetown Professor Explores Life of Fatima Jinnah in New Book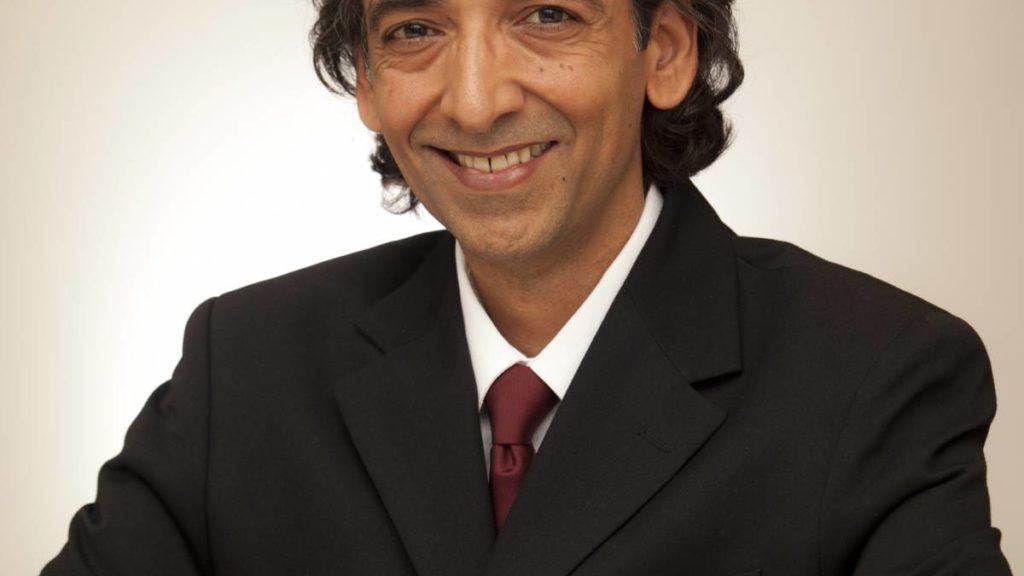 She's called the "Mother of the Nation" by the people of Pakistan, but how much is really known about the life of Fatima Jinnah? A new book from Georgetown University in Qatar (GU-Q) Professor Mohammed Reza Pirbhai hopes to shed some light on the woman behind the name.
In the 50 years since her death, Fatima Jinnah: Mother of the Nation is the first scholarly biography to focus on the life of the author, activist, and stateswoman in full. To celebrate its release, GU-Q hosted a book launch event at its Education City campus at 6:00 p.m. on Wednesday, October 25.
Pirbhai began the research for the book five years ago—a lengthy process which involved weaving together new and often conflicting views of Jinnah to tell the story of her life.
"She was one of the most important women figures in the Pakistan movement and the anti-colonial movement in pre-divided British India," explained Pirbhai. "Post-partition, she even ran for president in 1964—which made her the first woman in the world to run for head of state. The fact that no one outside Pakistan had written about her was a glaring gap in scholarship."
Using national archives, writings by her associates and colleagues, and the writing and correspondence of women from advocacy groups and educational institutions, the book offers insight into her public and personal life. Pirbhai also uses Jinnah's story as a lens to address larger issues.
"One of the goals of the book has been to not merely write a biography, but to use biography as a means to writing social history," said Pirbhai, explaining how Jinnah's life is examined in the context of subjects such as women in politics and Islamic reform movements in colonial India and post-colonial Pakistan.
Fatima Jinnah: Mother of the Nation is Pirbhai's second book, following the publication of Reconsidering Islam in a South Asian Context in 2009. The scholar, who holds a Ph.D. from the University of Toronto, has published widely on topics related to Modern South Asia, including Muslim and Hindu nationalism, British colonialism, and gender in regional focus.