GU-Q Economics Professor Says Qatar's Economic Response Puts Country on the Course to Pandemic Recovery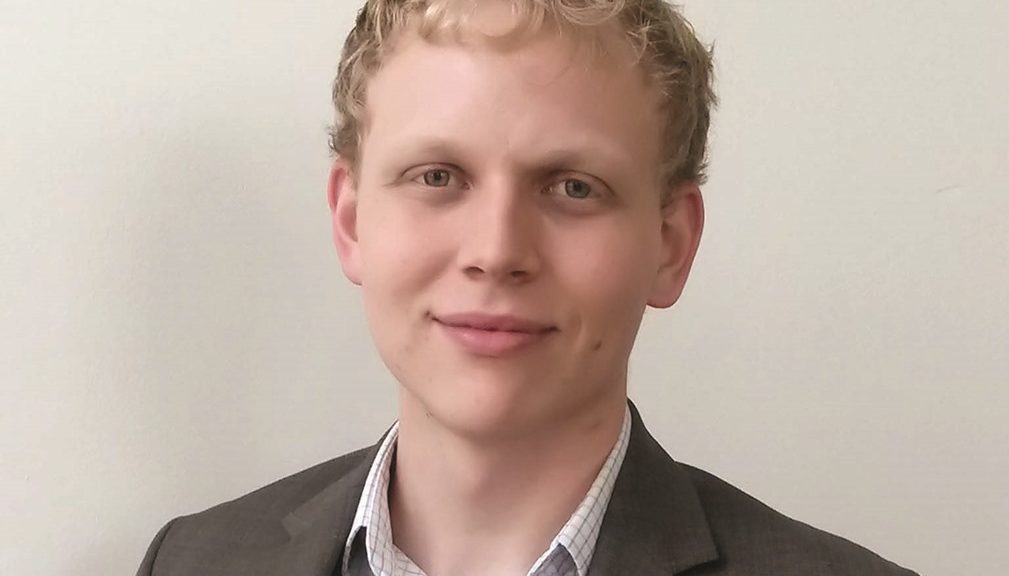 The coronavirus outbreak continues to move across the world, disrupting global supply chains, driving historic drops in stock markets, and triggering mounting unemployment. Coordinated multilateral action by governments and central banks hasn't been enough to address fears of a global recession, which has moved from high probability to undeniable reality. "It is now a certainty," said Dr. Jack Rossbach, Assistant Professor of Economics at GU-Q, a Qatar Foundation partner university, "that a global recession is underway and that there is nothing governments can do to prevent it."
The conundrum facing financial policy makers is the fact that the only way to reduce the spread of the coronavirus is to suspend the movement of people and goods needed to grow the economy. But individual governments still have room to maneuver, said Dr. Rossbach. "Governments can take steps to limit the humanitarian impact of the recession and to ensure that economies can recover quickly once the pandemic subsides."
In the U.S., a polarized Congress came together to pass an historic $2 trillion economic stabilization package that includes direct payments to individuals, unemployment coverage, and business support. The relief comes as people are faced with the choice of following lockdown orders or working to pay for basic needs. "Countries must ensure that individuals at risk of losing their income streams are able to remain in their homes and do not lose access to utilities and other essentials. This protects vulnerable individuals while also encouraging compliance with emergency measures put in place to limit the spread of the virus," said Dr. Rossbach.
In Qatar, response to the threat of the virus began early, with schools moving online, work at home protocols instituted, closures of non-essential businesses and increasing travel restrictions. As efforts were made to slow the rate of infection in order to ease the impact on the medical infrastructure, or "flatten the curve," health facilities and resources were reinforced and expanded in preparation for the coming crisis. 
"On the spillover front, a country must provide short-term debt relief to prevent a cascade of defaults, as this would eliminate any hope of a quick recovery. Qatar's 75 billion riyal relief package is targeted towards exactly these goals and shows that the government is responding quickly to the most immediate economic concerns," he said, referring to the first major national response aimed at mitigating the hit to individuals and businesses. 
While the unprecedented effects of the coronavirus pandemic has left businesses and economies around the world counting the mounting costs, the outcome isn't written in stone, explains Dr. Rossbach. "This pandemic has brought with it an unprecedented economic crisis. Qatar's initial steps, however, should instil confidence that the country will ultimately emerge from the pandemic relatively unscathed."
The Qatari relief package encourages banks to postpone loan installments and obligations of the private sector for six months, directs government funds to increase their investments in the stock exchange by 10 billion riyals, exempts food and medical goods from customs for six months with the provision that the savings are reflected in the final selling price, and eases electricity, water, and rents for certain sectors for a period of six months.