GU-Q Offers Joint Masterclass on Negotiation and Communication With NU-Q in Fall 2021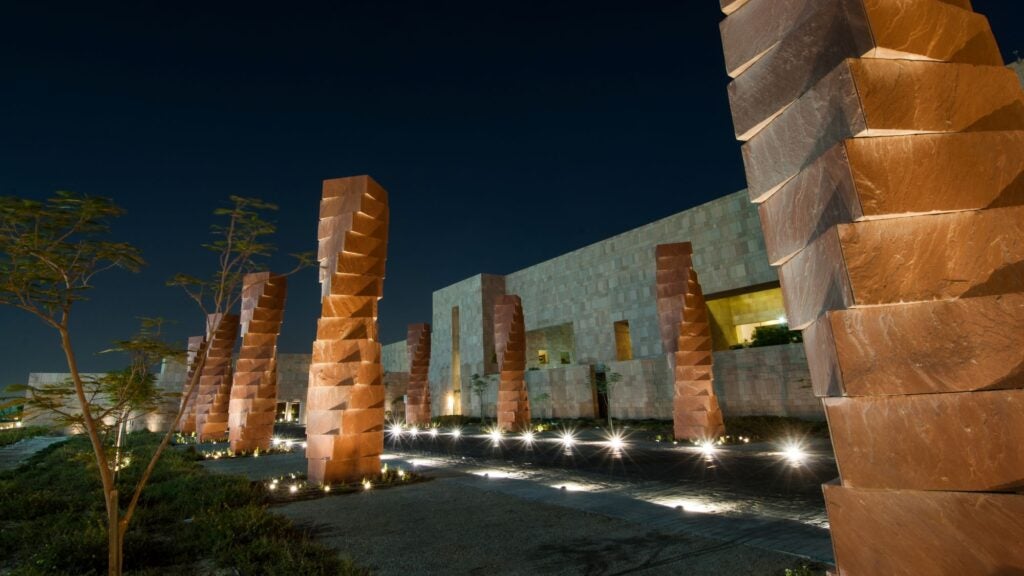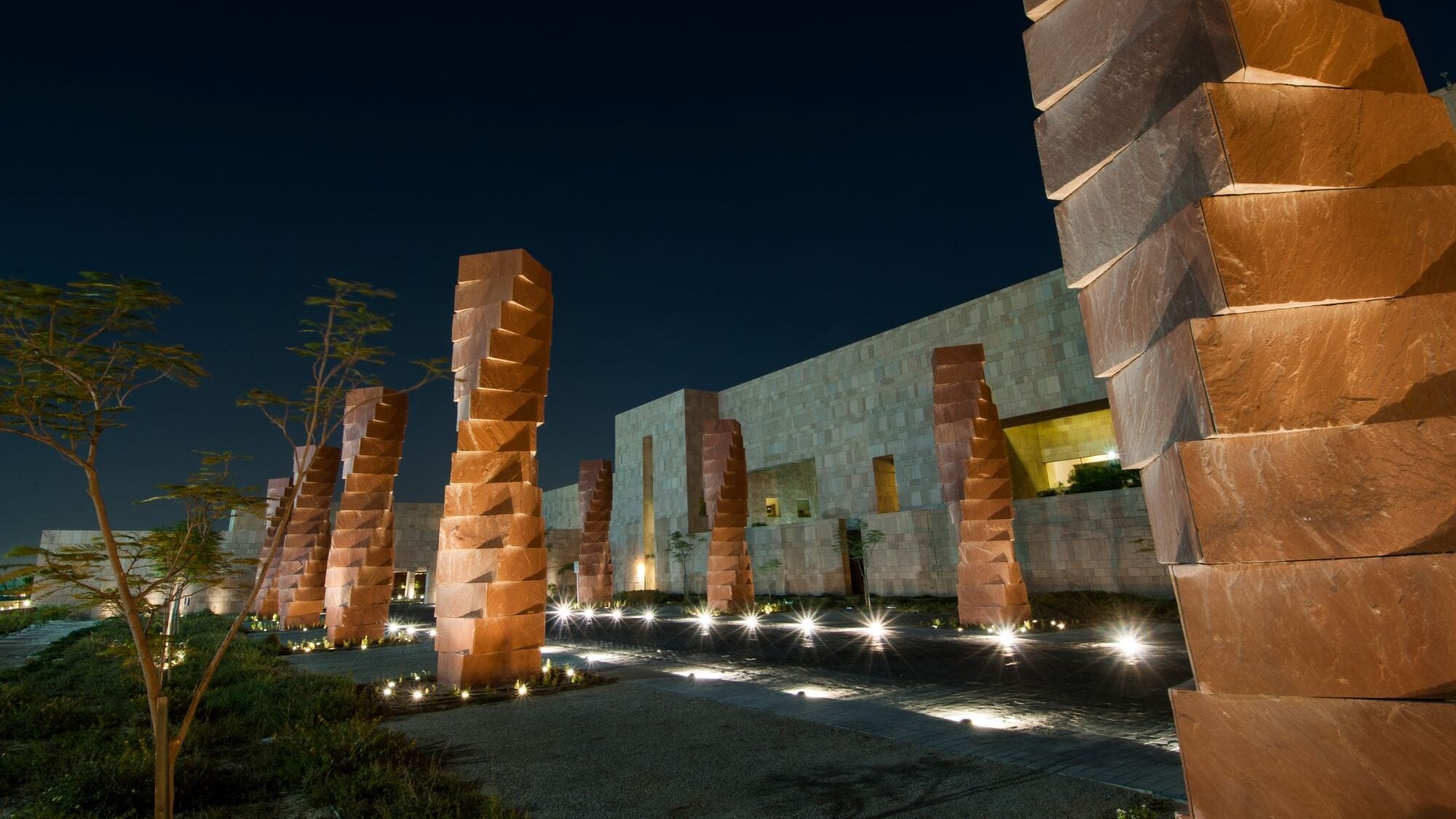 An executive education masterclass on effective negotiation and communication was offered by Northwestern University in Qatar and Georgetown University in Qatar (GU-Q).
"The importance of effective negotiation skills in the global business environment today can't be overstated," said Jairo A. Lugo-Ocando, director of executive and graduate education at Northwestern Qatar. "The course is uniquely tailored to equip professionals from Qatar and the region with the most effective negotiation strategies and communication skills needed to master business negotiation and become better leaders."
The course, titled Effective Communication for Negotiating, is the first in the executive education program offered by Northwestern Qatar in Fall 2021, which will also include masterclasses on negotiation strategies, communication and team building, and communication with internal and external audiences.
"This course is part of a non-degree series with a forthcoming session on International Negotiations. Combining the strengths of Georgetown and Northwestern universities allows us to provide unmatched opportunities thanks to the Qatar Foundation Education City multiversity ecosystem," noted Rodolph Boughaba, associate dean for executive education at GU-Q.
In addition to learning how to become an effective negotiator through a problem-solving mindset, strategic communication and media professionals attending the course will explore how to maximize value in negotiations by leading through strategy and integrating creativity and effective communication techniques.
Expert negotiator Roberto Ordoñez, founder of international negotiation strategies consultancy Alkimya Catalyst, lead the course, where he shared his 20 years of experience advising international corporations, governments, SMEs, and family businesses, and developing their negotiation strategies. In addition to his career as a negotiation advisor, he previously held senior management roles in Occidental Petroleum, Hess Corporation, and BP, where he was responsible for business development, corporate planning and strategy, and finance. Ordoñez holds Bachelor and  Master of Science degrees in engineering from Texas A&M University and a Master of Business Administration from Northwestern University's Kellogg School of Management, where he currently serves as the university's president of the alumni association in the GCC.
For registration and more information, visit Northwestern Qatar's website.