How Humor Can Combat Coronavirus Anxiety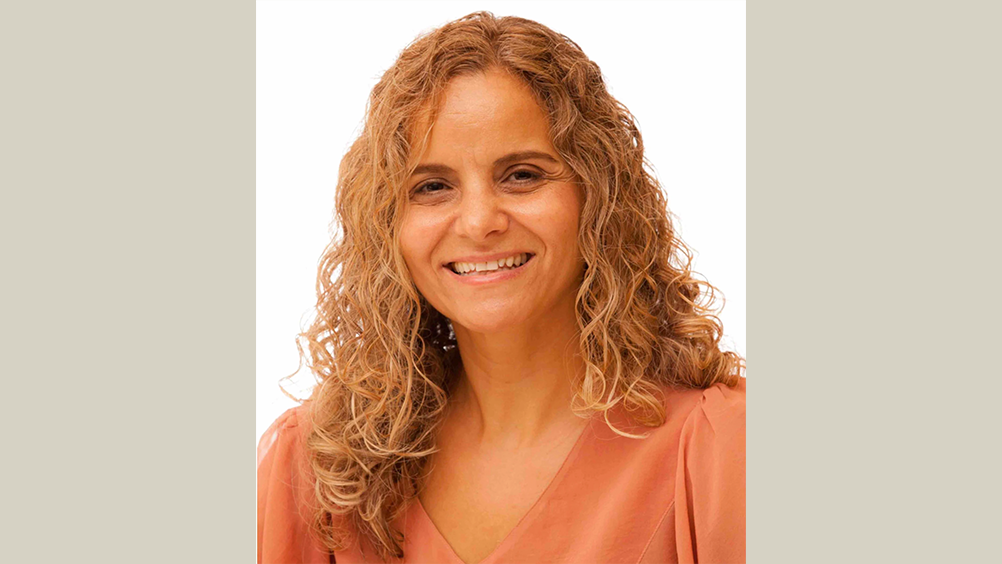 With lockdown measures keeping people away from their normal activities, social media has become a lifeline for human connections in a time of crisis. And a good part of that online communication is a slew of shared jokes, memes, and humorous commentary on a situation that isn't very funny.
But this kind of humor is important, says Dr. Mahnaz Nowrozi Mousavi, Director of Student Wellness & Counseling (SWCC) at QF partner university Georgetown University in Qatar. The anxieties many are feeling can best be cured by the medicine of laughter. And as long as that humor doesn't exceed boundaries of taste and appropriateness, she argues, it can be a powerful coping mechanism.
"From a psychological view, humor – if used appropriately – is good and healthy, especially in difficult times. We can communicate effectively through humor. A good sense of humor helps individuals and brings the community together."
The key, she explained, is to know what the boundaries are. "Dealing with COVID-19 should be done with rationality," she said. "We should neither exaggerate nor minimize the importance of the situation and its impact, but instead keep a balanced view and follow guidelines, because otherwise we may experience negative psychological impacts on individuals and the community."
When preventative measures such as avoiding physical contact and large gatherings were first announced, she said, humor made it easier for people to make the needed adjustments.
With lockdown measures putting stricter limits on people's movements in an effort to flatten the curve, or rate of infection, humor-based coping mechanisms will continue to play an important role in the community's health and well-being.
"We in the Middle East tend to be caring, collective, and connective," she said. "One of the best ways of controlling direct contact with others in order to avoid the spread of coronavirus is to use appropriate humor and lighthearted and caring comments like 'Not hugging is caring' or 'Not shaking hands to be cool'."
But humor isn't the only tool to cope with life under lockdown, says Dr. Mousavi. "Quarantining yourself does not mean complete isolation, as people can come together using social media and through other forms of communication."
Changing that perspective, she said, can open up opportunities for personal growth and development. "It can actually be very beneficial, presenting a great opportunity for us to read a book we always wanted to read, or to complete a project. It is also important to create some sort of structure for ourselves."
Dr. Mousavi emphasized the importance of good personal hygiene practices, and following the preventative measures put in place for the protection of the community. "It is important to know that it is best practice that is needed to protect ourselves and protect others. We must all be responsible for protecting ourselves, our families, and other members of society."
Since the beginning of the implementation of instructional continuity in a virtual environment as a result of Coronavirus, SWCC has provided students support for personal health and wellbeing, in support of their academic life at GU-Q. This includes continued individual counseling and consultation for students, continuance of ongoing workshops, group support via mindful conversations, and posting of information to the SWCC Facebook account about physical and mental health practices to help during this time. They have also taken part in the Qatar Foundation multiversity wellness program, providing weekly yoga and meditation classes for the entire Education City community.