Other, Research
New GU-Q Training Workshop Series at QF Offered Diplomats Critical Training for a Complex World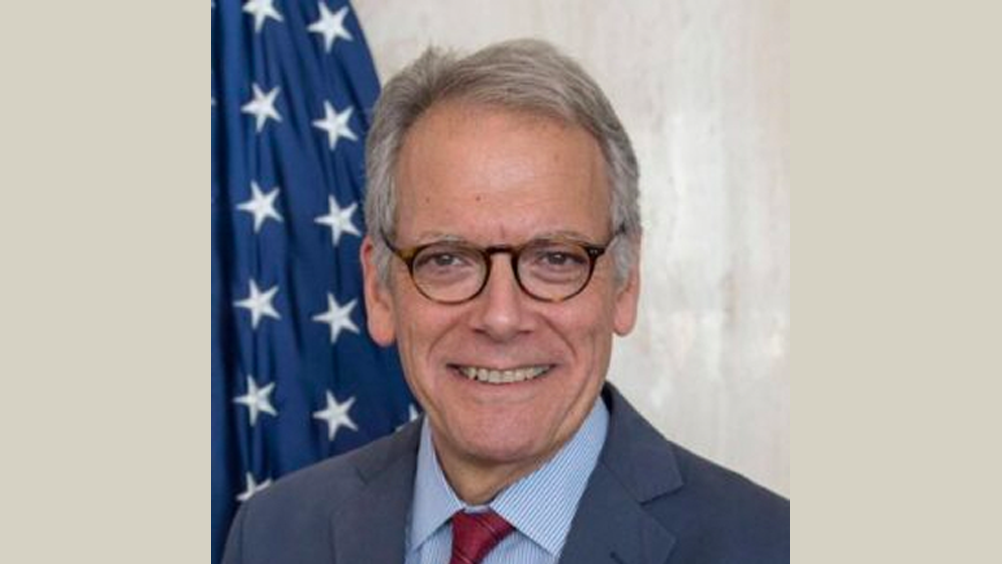 In response to a host of increasingly complex and interconnected global disruptions, diplomatic services around the world have been required to widen their scope of expertise to take on new challenges.
To provide this training, QF partner Georgetown University in Qatar (GU-Q), in collaboration with the Institute for the Study of Diplomacy (ISD) at Georgetown University School of Foreign Service in Washington, DC, offered a workshop titled "Multilateral Diplomacy: How to Succeed at the UN," on Wednesday, September 30, 2020, at 4:00 pm – 5:15 pm (GMT+3) featuring distinguished ISD fellow Ambassador Jeffrey DeLaurentis.
Based on his many years working at the U.S. mission to the United Nations in New York and Geneva, Ambassador DeLaurentis discussed how diplomats can maximize their effectiveness at the U.N. and in other multilateral fora around the world. Ambassador DeLaurentis began his U.S. State Department career in 1991 as a consular officer in Havana, and was appointed by President Obama to serve as the first Chargé d'Affaires at the U.S. Embassy in Havana following the re-establishment of diplomatic relations between the United States and Cuba.
The training opportunity was part of the Diplomatic Education Workshop Series, a new GU-Q initiative offering unparalleled access to diplomatic experts at ISD with policy and regional expertise relevant to officials representing Qatar and other countries in the region.
Rodolph Boughaba, the associate dean for Executive Education at GU-Q, said: "Multilateral diplomacy and international cooperation are needed now more than ever. This valuable workshop offered members of the diplomatic corp an opportunity to become more globally minded and to gain the skills needed to effectively manage key aspects of foreign relations."
Each workshop in the series is conducted in English as an online class and runs for 75 minutes. Each presentation is followed by engaging discussions for in-depth exploration of the issues. A limited number of participants per session, which run under Chatham House rules, ensures each session is informative and interactive.
Information about registration and topics of upcoming workshops in the Diplomatic Education Workshop Series can be found at http://qatar.georgetown.edu/diplomacy.