Stanford Study Ranks GU-Q Researchers Among Top 2% of Most-Cited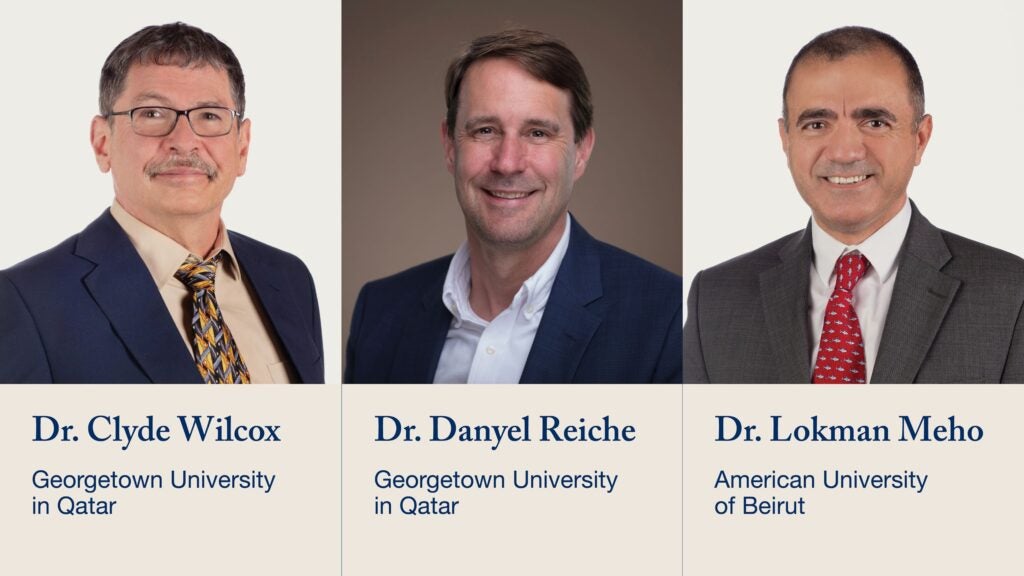 Three current and former Georgetown University in Qatar (GU-Q) faculty and staff are among the top 2% of most-cited researchers in the world, according to a 2023 Stanford University study titled "Updated Science-wide Author Databases of Standardized Citation Indicators."
Dr. Clyde Wilcox, Professor of Government, Dr. Danyel Reiche, Visiting Research Fellow at CIRS, and Dr. Lokman Meho, former Library Director, were all named in the study, comprising meticulously compiled data, identifying the top 2% in their respective subfields based on specific citation metrics. These recognitions also underscore the university's vital role in contributing to Qatar Foundation's reputation as a hub of knowledge production, and to the growth of a knowledge economy in Qatar.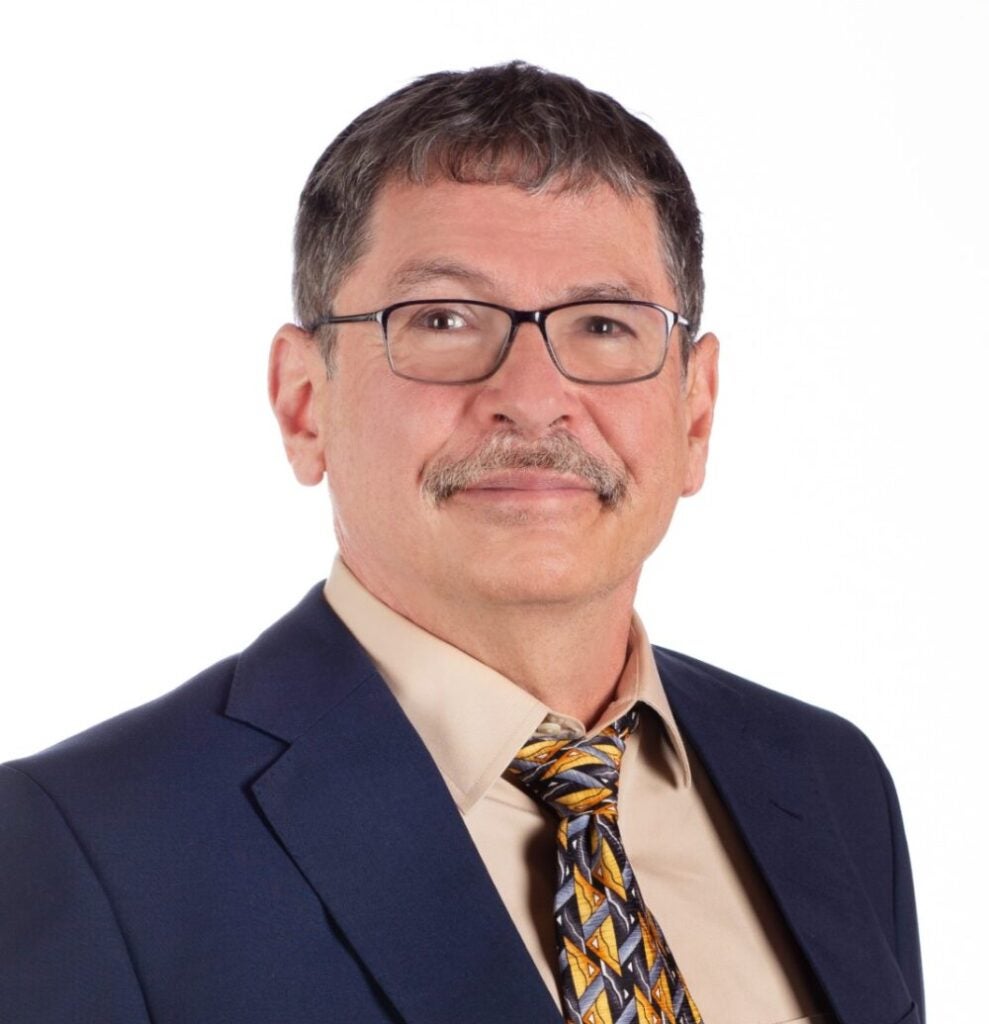 Professor Wilcox, with 35 years at Georgetown University, has contributed significantly to GU-Q's academic landscape. He received his PhD in political science from Ohio State University. His research focuses on individual contributors to presidential campaigns, and on the changing role of interest groups in American elections, and on gender politics in the US and in Europe.
Dr. Wilcox is author of God's Warriors: The Christian Right in 20th Century America (Johns Hopkins University Press,1992) and co-author of Federalism: A Very Short Introduction (Oxford University Press, 2019), Interest Groups in American Campaigns: The New Face of Electioneering (CQ Press, 2005), and Serious Money: Fundraising and Contributing in Presidential Nomination Campaigns (Cambridge University Press, 1995), among others. He has also published extensively in peer-reviewed journals and contributed chapters to books.
Dr. Reiche received his PhD from Leibniz University. His research interests include politics, energy, and sports policy. He led GU-Q's research initiative on the 2022 FIFA World Cup, with his work appearing in The New York Times, Der Speigel, The Washington Post, ESPN, and the Economist. Reiche is also the author of Qatar and the 2022 FIFA World Cup: Politics, Controversy, Change (Palgrave Macmillan, 2022), and Success and Failure of Countries at the Olympic Games (Routledge, 2016).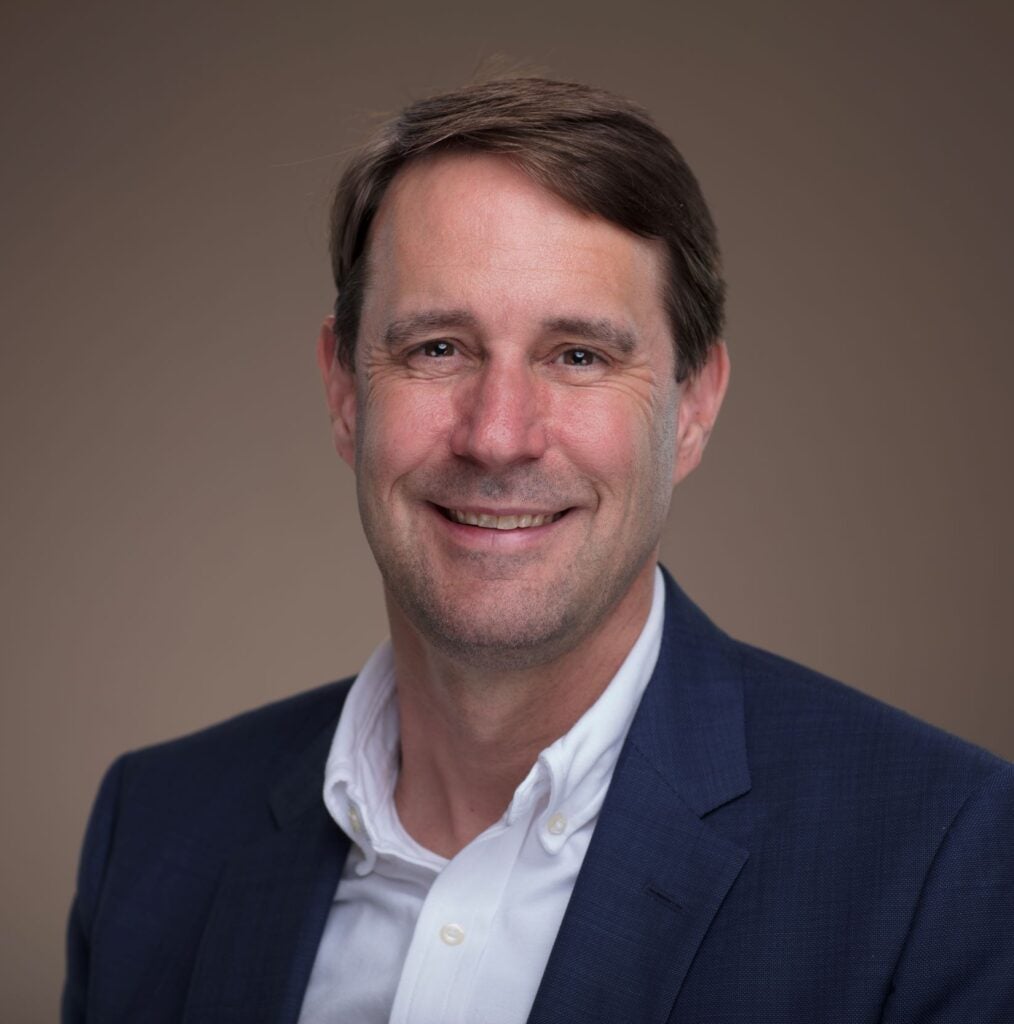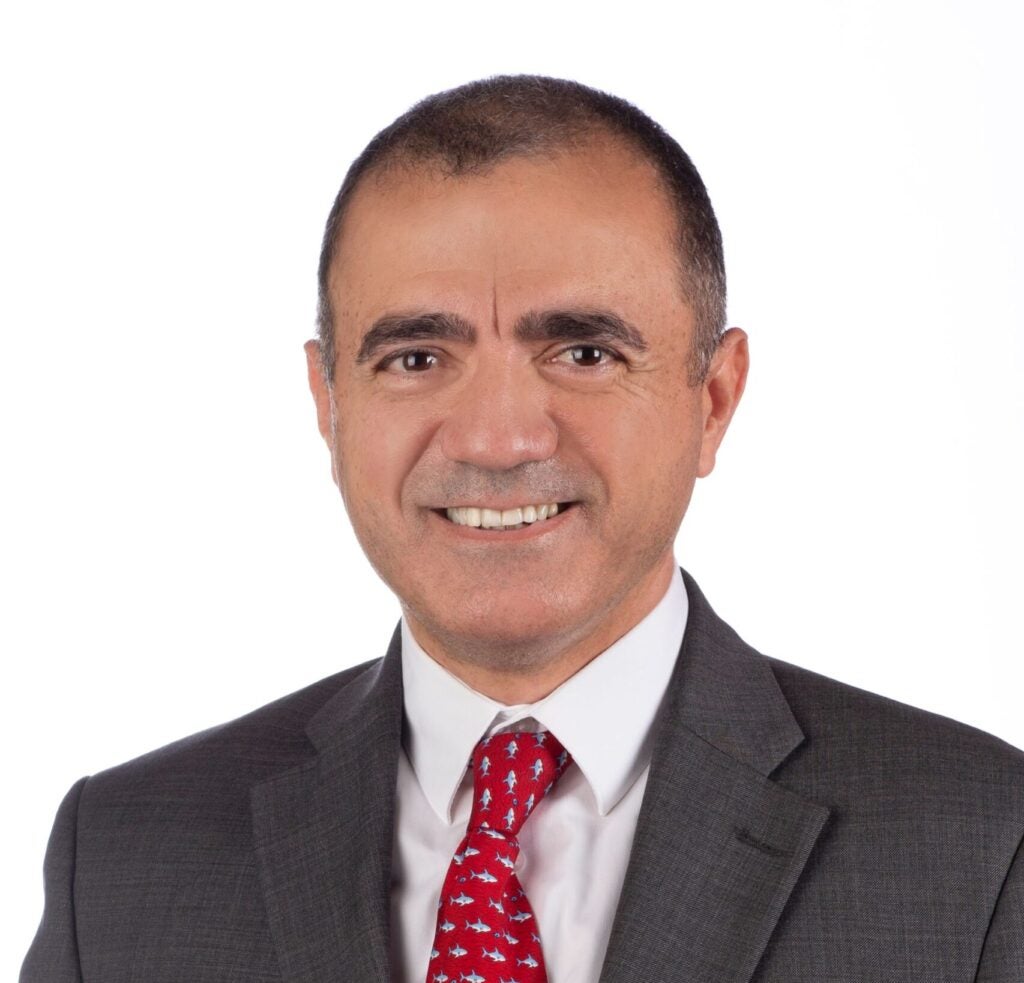 Dr. Lokman Meho, former Director of the Library at GU-Q, is recognized for his contributions to the field of Library and Information Science. After receiving his PhD from the University of North Carolina at Chapel Hill, Meho published over 30 journal articles and has received multiple awards for his teaching, research, and service. His paper titled "Gender gap among highly cited researchers, 2014–2021" published in Quantitative Science Studies in 2022 examines the extent to which women are represented among the world's highly cited researchers (HCRs) and explores their representation over time and across fields, regions, and countries.
About the Database
The innovative, publicly accessible database of Scopus data provided by Elsevier, categorizes scientists across 22 fields and 174 subfields, providing detailed percentiles for researchers with a minimum of five published papers. The researchers stress that "If an author is not on the list it is simply because the composite indicator value was not high enough to appear on the list. It does not mean that the author does not do good work." The full ranking of scientists can be found here.