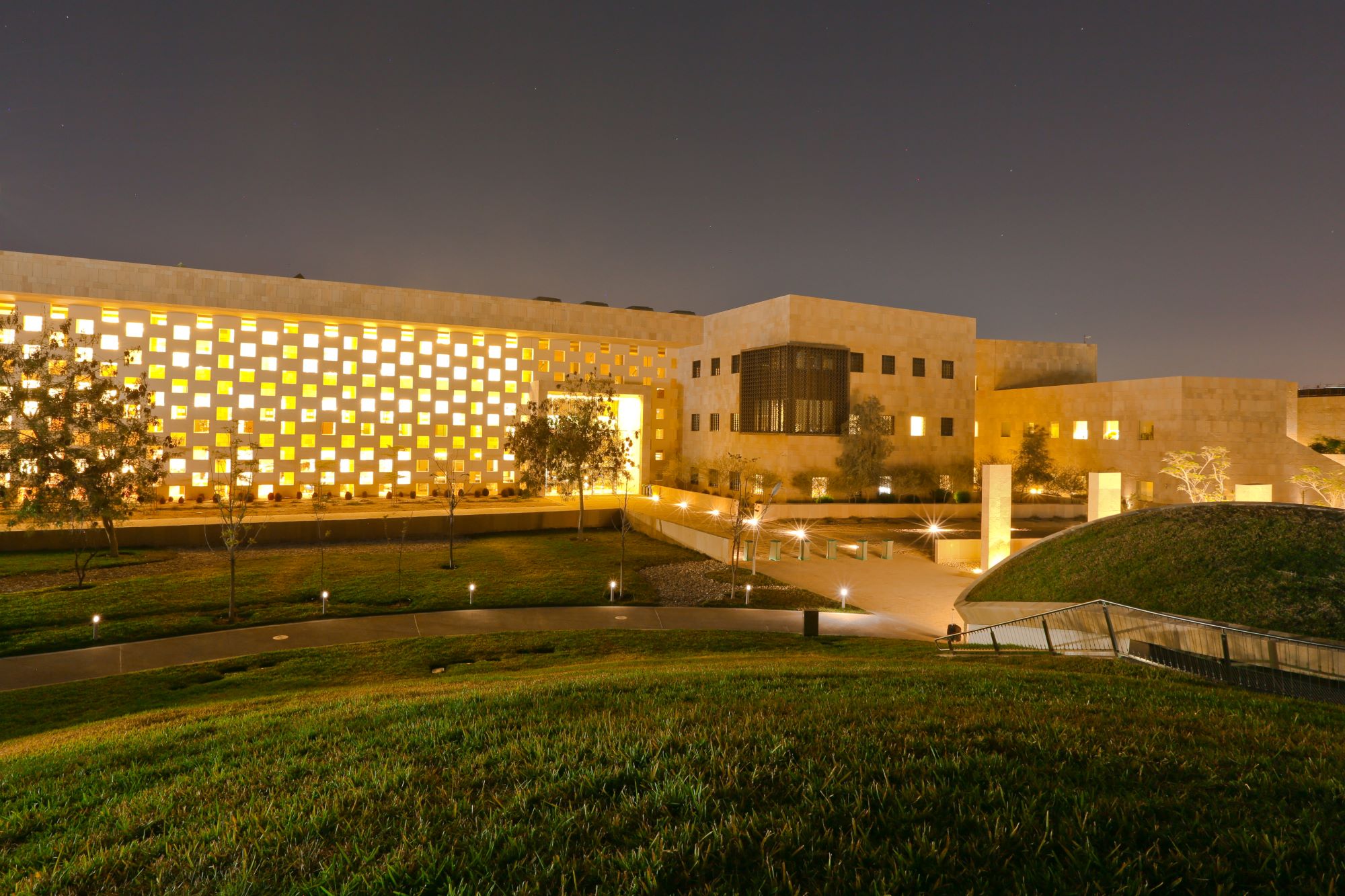 Welcome to the GU-Q Faculty Orientation Page
Our campus leadership team is looking forward to getting to know all new faculty at this year's New Faculty Orientation. We are excited that you are joining the ranks of our esteemed faculty, who share the values of scholarship, community, integrity, progress, and excellence.
This orientation is the perfect opportunity to establish relationships with your new colleagues while learning more about Georgetown's institutional mission and values, and the teaching and research context of Qatar.
SAVE THE DATE
Sunday, August 13, 2023 to Thursday, August 17, 2023