Teaching and Academic Services and Tools
Instructional Technology
Teaching and Learning Technologies
The Office of Academic Services can help professors connect with cutting edge technology around teaching and learning, current pedagogical research, and innovative assessment instruments. Contact the Manager of Educational Technology and Instructional Design for more information.
Canvas Digital Learning Platform
For technical help email edtech@georgetown.edu, call the 24/7 support line at +1 833 476 1171, or open a live chat within Canvas 9-5 EST.
Meeting Rooms and Conference technology
All meeting rooms and classrooms are equipped with projection screens and projectors, an internet connected PC, laptop connection, document camera, videoconferencing systems and conference phones.
We also maintain a special telepresence conferencing room with our Washington, DC campus that supports linked simultaneous teaching and learning with students and faculty across continents.
Please open a ticket with GUQ Helpcenter for any inquiries or additional AV requests. For urgent AV inquiries, please call 4457 8131.
Useful Conference Technology Links
Library Services for Faculty Teaching
Library staff are available to help you with your research and online research profile, provide teaching support such as resource guides and provide skills training for your students, or help you source classroom resources.  Textbooks for courses are handled through the bookstore. 
Teaching and Learning Scholarship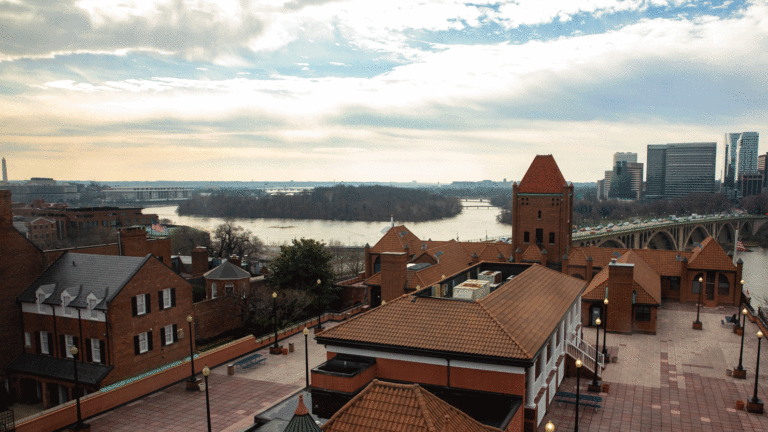 Center for New Designs in Learning and Scholarship
CNDLS is the home to the scholarship of teaching and learning at Georgetown University. Whether it's rethinking course design, assessing curriculum, or creating a dynamic digital archive, CNDLS can help faculty to align teaching practices with student learning, or help maintain instructional continuity. Contact: email cndls@georgetown.edu or guqedtech@georgetown.edu.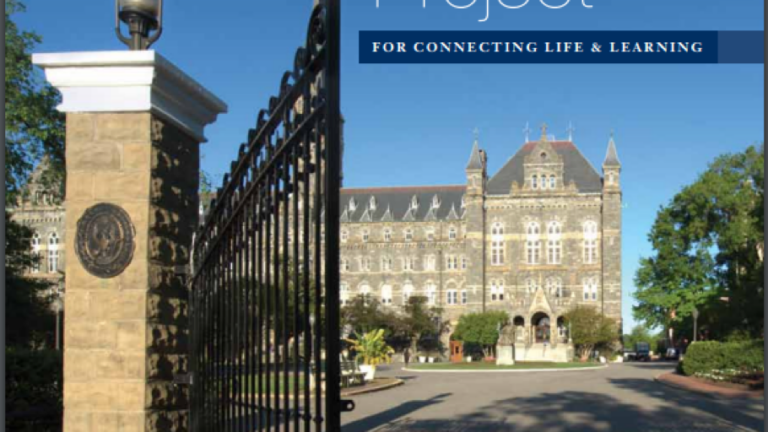 Englehard Project for Connecting Life and Learning
GU-Q faculty are invited to participate in the Englehard Project for Connecting Life and Learning, which focuses on teaching the whole student by incorporating health and well-being issues into the classroom through offering courses and conversation groups.
Instructional and Business Continuity

We are committed to continuing our teaching and learning activities and business operations despite disruptions in face to face interaction.