Research
The Nexus between Intelligence and Diplomacy the Focus of Upcoming Georgetown Diplomatic Training Workshop Series at QF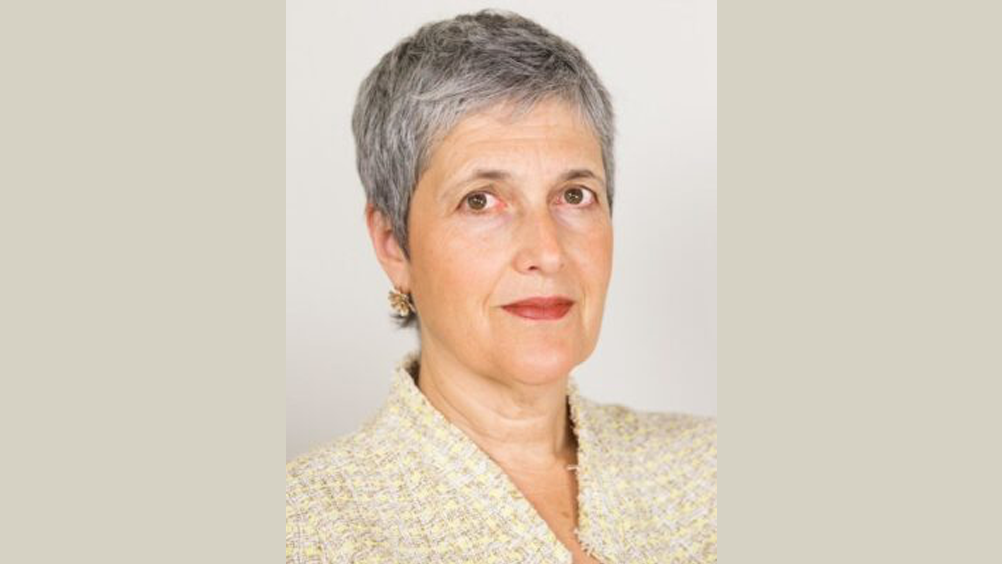 Continuing its role as a venue for public engagement with seasoned experts, Georgetown University in Qatar, a QF partner, is offering a new public Diplomatic Education Workshop on intelligence and effective diplomacy featuring the former Vice-Chair of the U.S. National Intelligence Council, Ellen Laipson, on Wednesday, March 17, 2021, at 5:00 PM (Qatar Time).
Successful policy implementation often depends on the quality and quantity of intelligence available to diplomats. Leveraging a distinguished 25-year career in the U.S. government, Ellen Laipson will examine the nexus between intelligence operations – from collection to analysis – and the practice of diplomacy in successful policy implementation at this workshop.
"Intelligence has never had more impact on world politics than it does now in the information age," explained Rodolph Boughaba, the Associate Dean for Executive Education at GU-Q.
"And with diplomats expanding their activities and spheres of influence in trade, security, health, immigration, and foreign policy, intelligence provides the critical insight that informs a wide range of decision making and policy implementation strategies. This workshop will offer members of the diplomatic community as well as executives and international observers valuable understanding into this important tool of statecraft."
Each Diplomatic Education Workshop in the series is conducted in English as an online class and runs for 75 minutes. A presentation is followed by engaging discussions for in-depth exploration of the issues. A limited number of participants per session, which will be run under Chatham House rules, ensures each session is informative and interactive.
Ellen Laipson is the Director of the International Security Program at the Schar School of Policy and Government at George Mason University in Washington, DC. She serves on a number of academic and other non-governmental boards related to international security and diplomacy and served on the State Department's policy planning staff, the National Security Council staff, and the Congressional Research Service.

For information on how to register, please send an email to epeq@georgetown.edu. The Diplomatic Education Workshop Series is part of the GU-Q Virtual Hub for Global Dialogue: Engaging Communities, Finding Solutions initiative, an online platform that comprises the university's broad efforts to bring the community together for engaging discussions on a wide variety of issues.