Other, Professional Education
Third Georgetown Diplomatic Training Workshop at QF Offers Strategies for Peace in a World of Conflict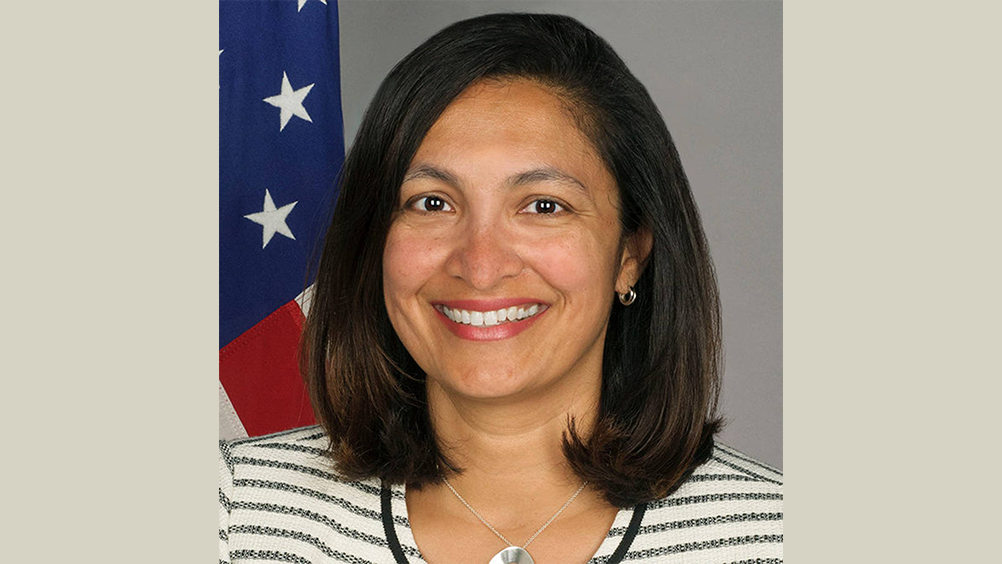 A global leader in the peacebuilding field, former U.S. diplomat and current CEO of The Alliance for Peacebuilding, Uzra Zeya offered a workshop on "Fragile States and Post Conflict" at QF partner, Georgetown University in Qatar (GU-Q). Organized in collaboration with Georgetown's Institute for the Study of Diplomacy (ISD) in Washington, DC, this third installment of GU-Q's Diplomatic Education Workshop Series was held virtually and was open for public enrollment.
The workshop responded to a need in diplomacy education, given that the World Bank currently lists 39 "fragile and conflict-affected situations" involving countries that are affected by violent conflict or have high levels of institutional and social fragility. Drawing on a distinguished, 27-year diplomatic career, Ms. Zeya shared lessons learned in her own efforts to help end conflict through peaceful means, and to contribute to a more just, peaceful, and sustainable world.
Rodolph Boughaba, the associate dean for Executive Education at GU-Q, stressed the importance of providing executive training that promotes peacebuilding strategies across public and private sectors, saying "With the confluence of crises in the world today, it is more important than ever that we work towards creating innovative practices that center peaceful solutions."
Each workshop in the Diplomatic Training Series is conducted in English as an online class and will run for 75 minutes. A presentation will be followed by engaging discussions for in-depth exploration of the issues. A limited number of participants per session, which operate under Chatham House rules, will ensure each session is informative and interactive.
Uzra Zeya serves on the Board of Advisors at ISD, and is also the President of the Alliance for Peacebuilding, where she leads a network of over 100 organizations working in 153 countries to end conflict through peaceful means. She was also Chargé d'Affaires and Deputy Chief of Mission in the U.S. Embassy Paris from 2014 to 2017, and is the recipient of the Légion d'honneur, France's highest civilian honor, as well as 15 Superior Honor and Senior Performance Awards. Information about registration and topics of upcoming workshops can be found at http://qatar.georgetown.edu/diplomacy. The Diplomatic Education Workshop Series is part of the GU-Q Virtual Hub for Global Dialogue: Engaging Communities, Finding Solutions initiative, an online platform that comprises the university's broad efforts to bring the community together for engaging discussions on a wide variety of issues.